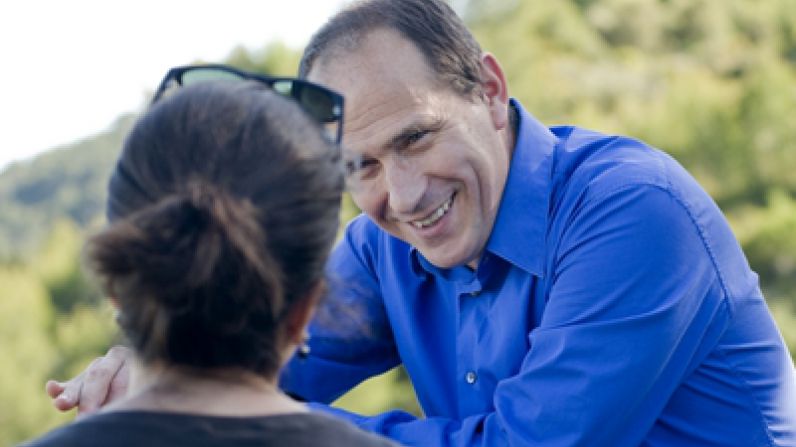 "When we drink a wine, we are drinking the countryside it came from, its climate and its land" is how Raül Bobet defines his philosophy and way of understanding wine. Passionate and respectful towards nature, he escorts us outdoors for the interview, surrounded by the silence...
[click to continue...]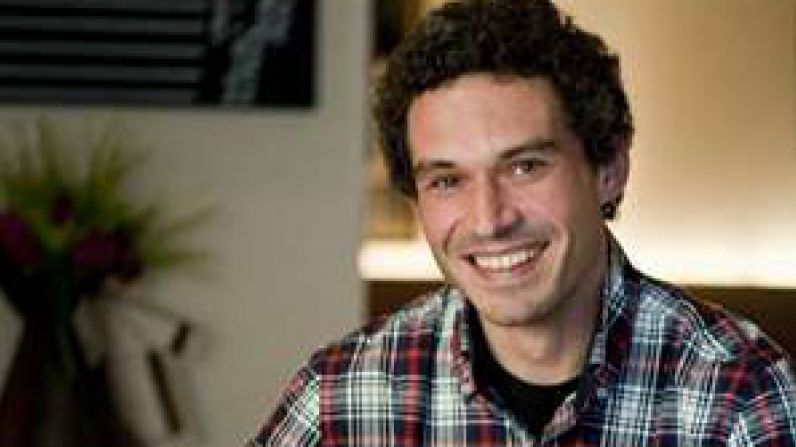 Second best sommelier of the world in 2008, best sommelier of Europe in the same year and the best of Spain the year before: an excellent letter of introduction for Roger Viusà. Yet for him, the importance of the awards does not lie in public recognition, but in having overcome...
[click to continue...]