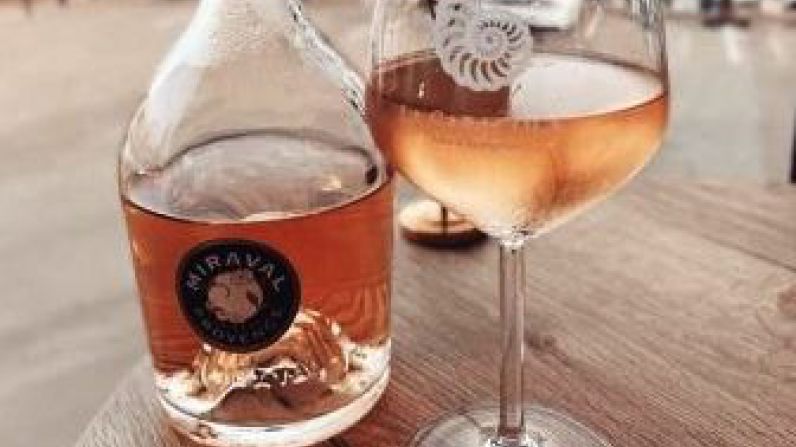 In the latest court papers filed during the legal battle over Château Miraval, representatives of Angelina Jolie's former investment company accuse her ex-partner Pitt of dealing in "illusions, not grapes".
[click to continue...]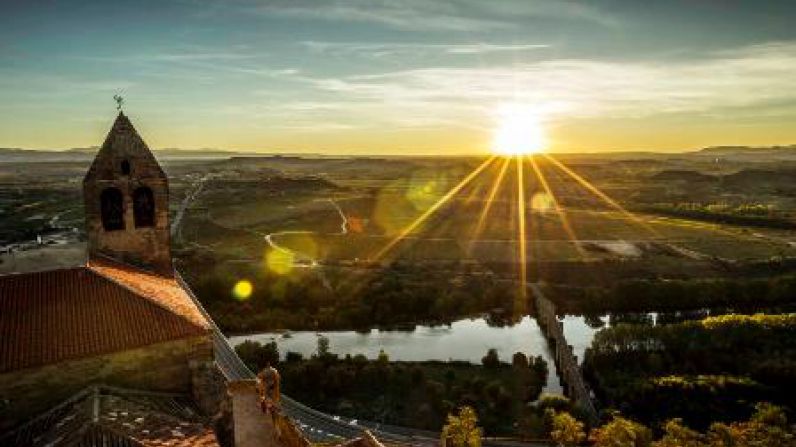 The international contest has crowned this wine region as the greatest exponent of national wine tourism as it is the most widely represented Spanish Designation of Origin in the prestigious list of the World's Best Vineyards and Wineries. Four Rioja wineries, among the world's...
[click to continue...]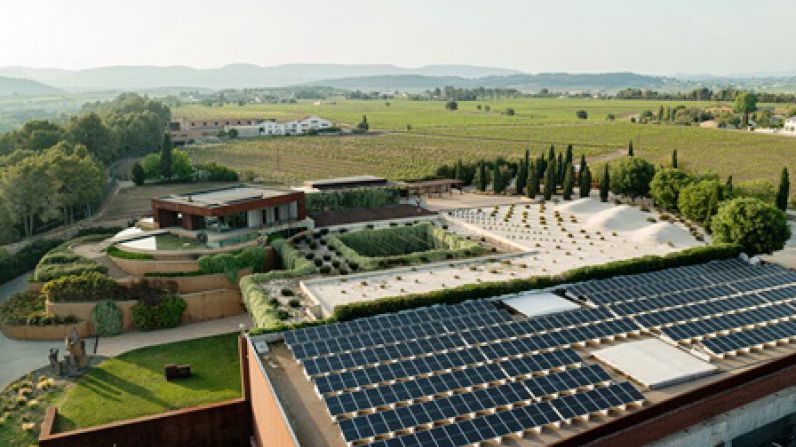 In the last 15 years, the winery has invested more than 19 million euros in climate change adaptation and mitigation measures. The winery participates in a new reuse project of glass bottles for the Spanish wine sector
[click to continue...]