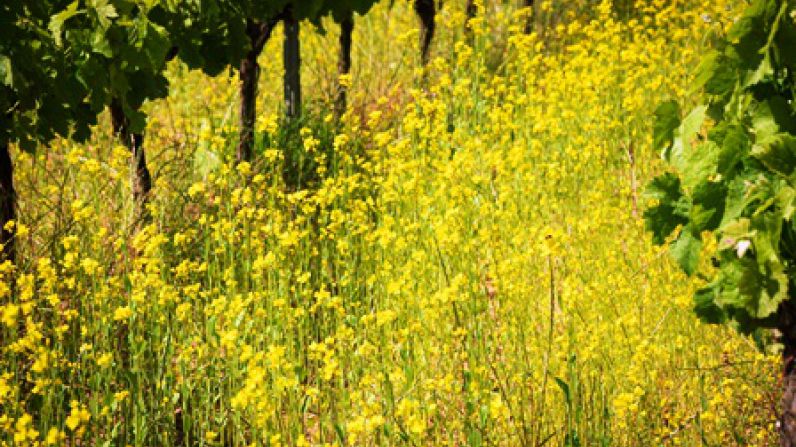 To be held on 16 May at Castell de Falset in Priorat. Organized by the Association of Regenerative Viticulture, the conference will feature prominent international microbiology experts such as Dr Elaine Ingham, Lydia and Claude Bourguignon, and Dr Rosa Vercher. The closing will...
[click to continue...]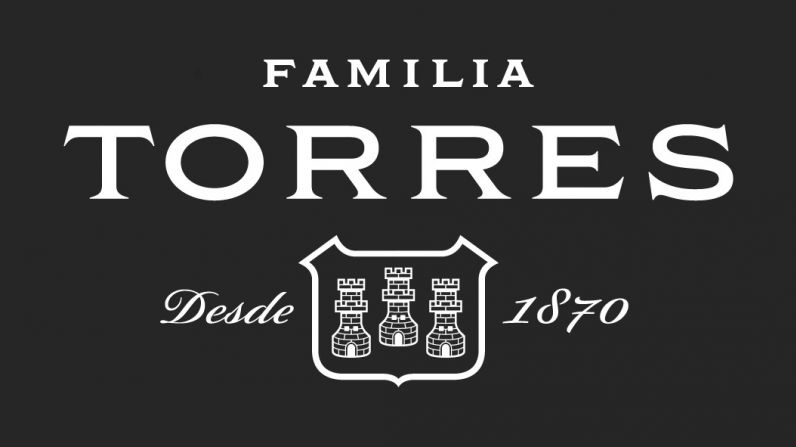 The family winery is the top Spanish producer in the ranking published by the British magazine based on a survey of 2000 wine professionals
[click to continue...]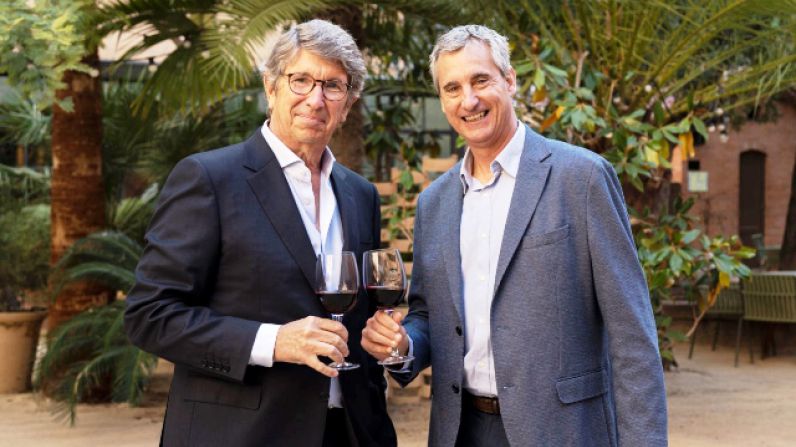 The new winery, the first in Europe to obtain the world's most prestigious sustainability certification (LEED Gold), will certify all its vineyards as organic by 2025. Perelada will celebrate its centenary with a great immersive experience at the IDEAL Digital Arts Centre in...
[click to continue...]