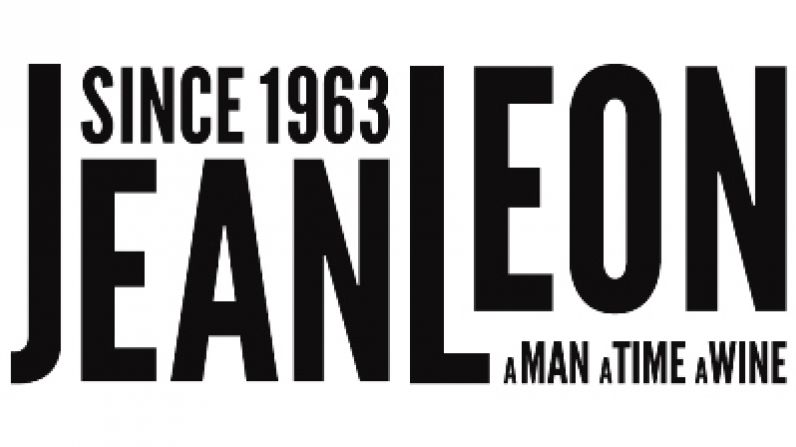 The trial will make it possible to quantify the assimilation of atmospheric CO2 in the soil based on cover crop type.
[click to continue...]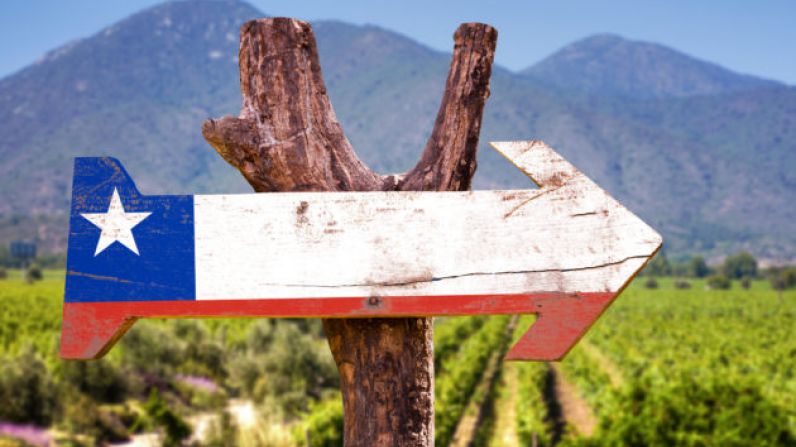 Chilean wineries have been given dispensation to continue operating and harvesting grapes after a curfew was imposed on the country due to Covid-19 on 22 March.
[click to continue...]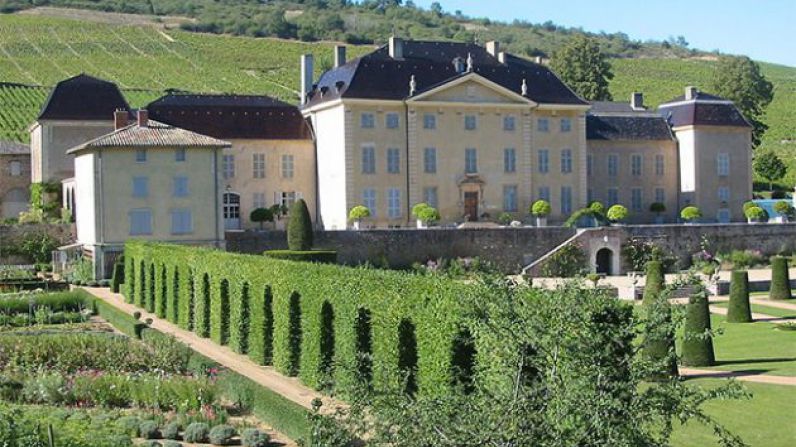 Château de la Chaize, one of the largest wine estates in Beaujolais, is changing hands after three-and-a-half centuries of being owned by the same family.
[click to continue...]