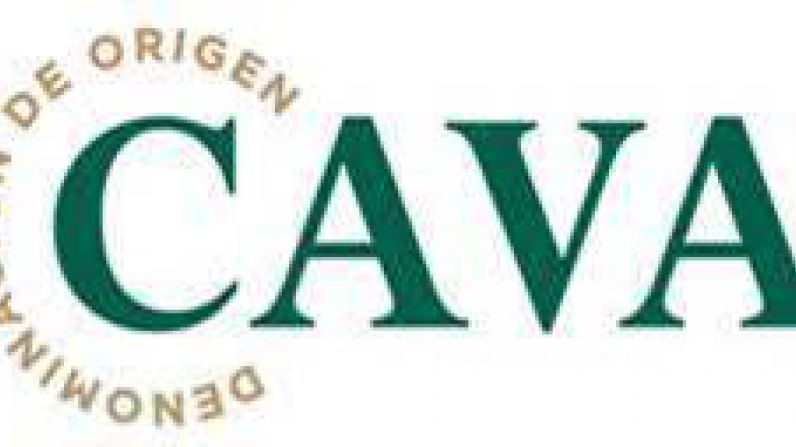 Agreement in the plenary session of the Cava D.O. to establish measures for the Harvest Campaign. Measures that restrict production to 10,000 kilos per hectare, instead of the usual 12,000 kilos.
[click to continue...]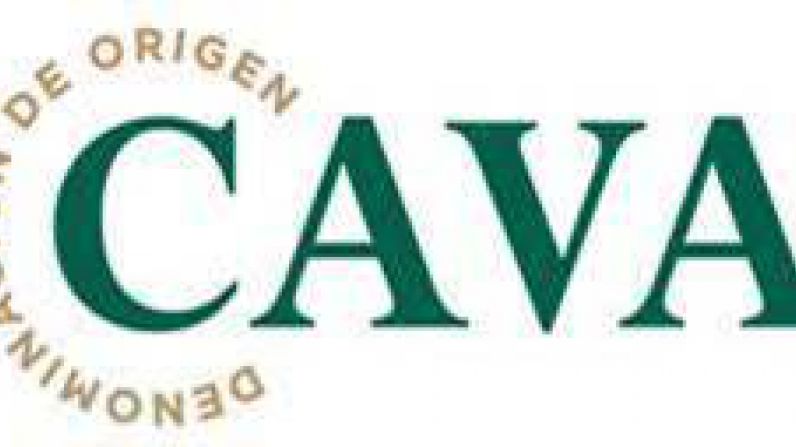 The twin brothers from Barcelona, holders of two Michelin-stars, along with the author of "La Cocina Aromática" (Aromatic Cooking), have come together to prepare a virtual charity menu as part of the fight against COVID-19. The event is in aid of the #PorUnAbrazo (ForAHug)...
[click to continue...]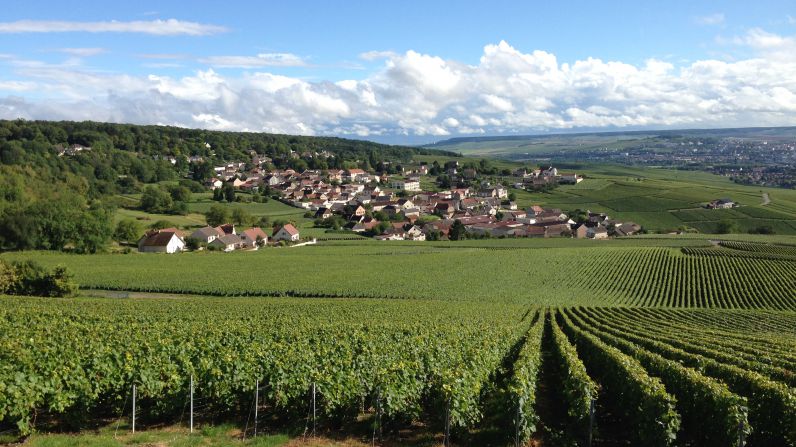 Ratafia de Champagne, a grape based spirit produced in the Champagne region, has received official status as a Protected Geographical Indication (PGI).
[click to continue...]