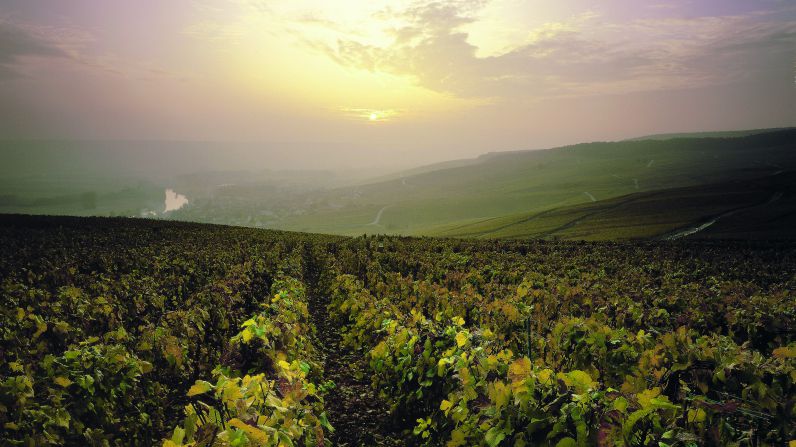 In this third instalment on our visit to the Champagne region, we will take you on a visit to a champagne house, on a tour of another tourist attraction, to a place of gastronomic interest and to somewhere of great cultural interest, with a big link to wine. We plan to start...
[click to continue...]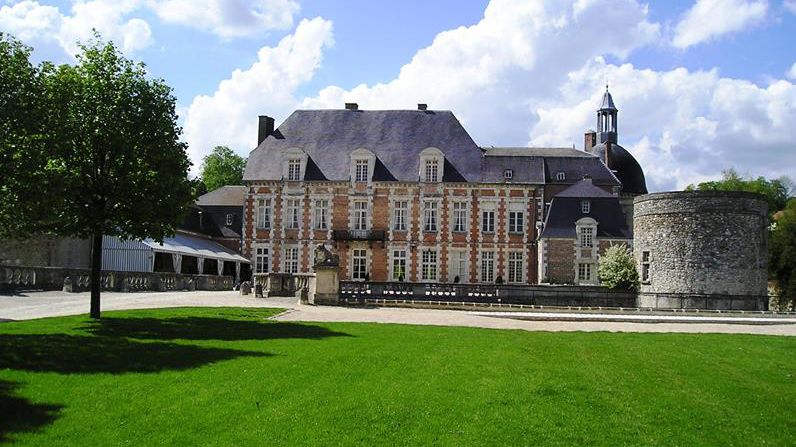 (This article follows my first entry of the Wine tourism in Champagne series) Having already immersed ourselves in the special atmosphere of Champagne, and enjoyed a night's rest in a "chambres d'hôtes" in Moussy, near Epernay (we'll talk about this type of accommodation...
[click to continue...]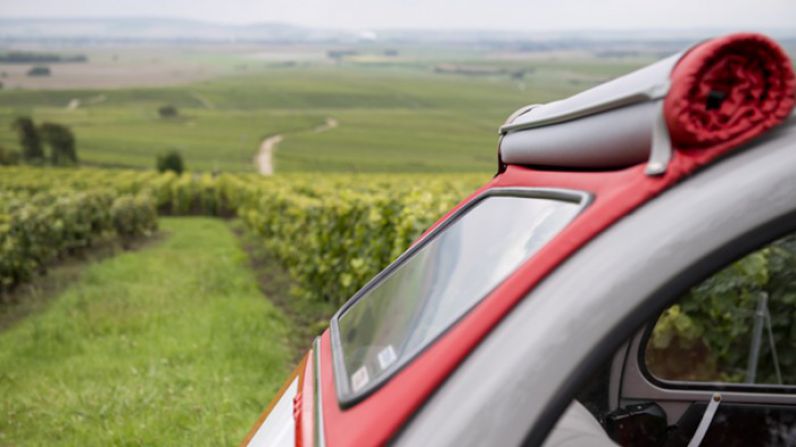 According to our partner, Joan Gómez Pallarès, "wine tourism can be defined as "that journey one undertakes to gain insight into the roots of a wine." He adds that "knowing the roots of a wine, also means being familiar with the gastronomy of the area where the wine is born, the...
[click to continue...]