Château Palmer 2019 released at 33% lower than 2018
Margaux third growth Château Palmer released its 2019 vintage today at €161 per bottle ex-negociant, 33% less than its 2018 opening release price of €240.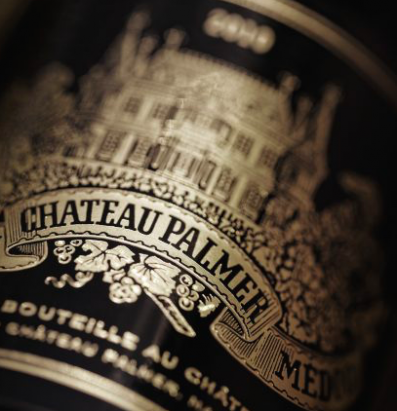 The wine comes with an international recommended price tag of 187 HT, 200 CHF, 1613 HKD and 208 USD per bottle.
Yields of the 2019 vintages were small at Palmer, with Decanter reporting that 55% of the estate's entire production last year went into its first wine.
The magazine's Bordeaux specialist, Jane Anson, gave Palmer 2019 a score of 98 points, and described it as "up there with the very best vintages of this estate".
Anson said the wine was "measured and elegant, with textbook floral Margaux character".
"If more critics concur, at this price the wine would look like a good value offer," Liv-ex said. Palmer's second wine – Alter Ego 2019 – was also released today at £540 per case ex-negociant. The 2018 vintage wasn't released due to low yields.
Palmer is one of the first out of the gates with its 2019 release, though 'flying fifth' Pontet-Canet pipped it to the post, releasing its 2019 grand vin last week. Palmer's 2019 release price is lower than the lauded vintages of 2005, 2010 and 2015.
Information coming from The Drinks Business
Recommended articles
Comments