The Institute of Masters of Wine has announced 16 new Masters of Wine.
The Institute of Masters of Wine has announced 16 new Masters of Wine, taking the total number of MWs in the world today to over 400.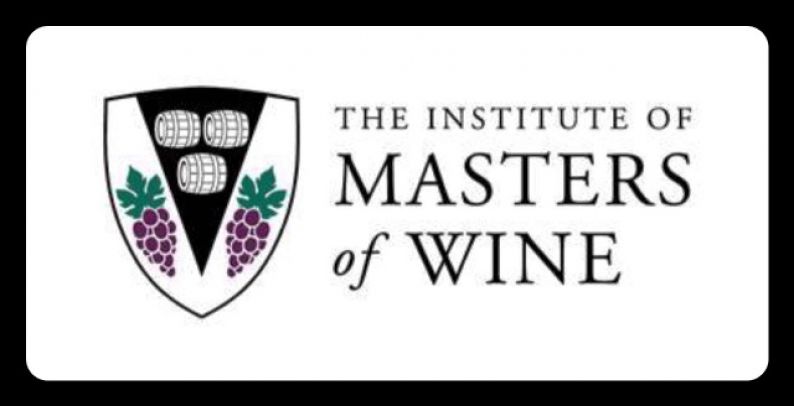 Based in nine different countries, the new MWs are Mike Best MW (UK), Nick Bielak MW (UK), Beans Boughton MW (UAE), Duane Coates MW (Australia), Jacqueline Cole Blisson MW (Canada), Róisín Curley MW (Ireland), Tracey Dobbin MW (France), Heidi Hansen MW (Norway), Christophe Heynen MW (Belgium), Annette Lacey MW (Australia), Ido Lewinsohn MW (Israel), William Lowe MW (UK), Geoffrey Moss MW (Canada), Ray O'Connor MW (UK), Adam Porter MW (UK) and Louise Wilson MW (Canada).

There are now 409 MWs based in 30 countries.

The new members of the IMW have proved their understanding of all aspects of wine by passing the Master of Wine exam, recognised worldwide for its rigour and high standards.

The MW exam consists of three stages; theory exams, tasting exams and a final research paper (RP). The RP is an in-depth study on a wine-related topic from any area of the sciences, arts, humanities or social sciences.

In addition to passing the exam, and before new members have the right to use the title Master of Wine or initials MW, they are required to sign the IMW's code of conduct. By signing the code of conduct, MWs agree to act with honesty, integrity and use every opportunity to share their understanding of wine with others.

The second MW crop of 2020 shows the continued internationalisation of the IMW. The top six countries where MWs are based around the world are Australia, Canada, France, New Zealand, the UK and the US.
Recommended articles
Comments