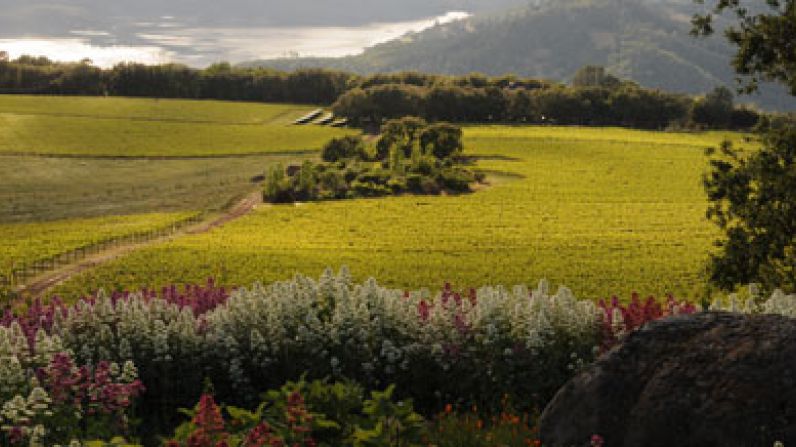 I've just returned from a week in Bordeaux, tasting the 2015 en primeurs wines. Every time I taste Bordeaux reds – or Spain's Mas La Plana or Super Tuscans or Avincis' Cuvée Andrei from Romania, I marvel how different Cabernet Sauvignon's expression is on the two sides of the...
[click to continue...]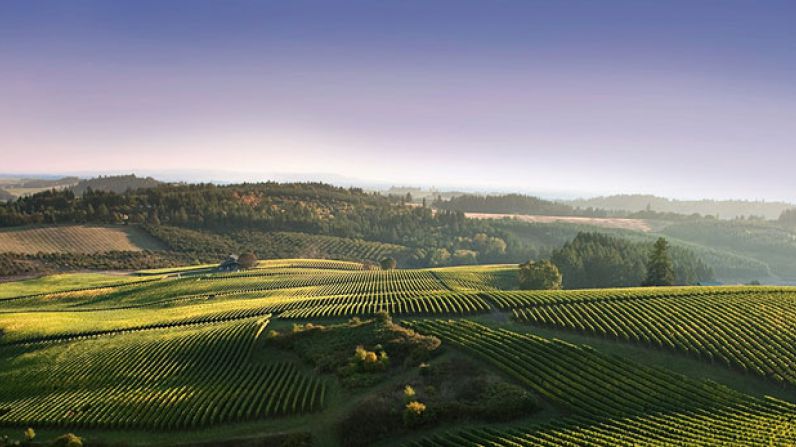 Fifty years ago, Oregon's modern wine industry began shaping up. Surprisingly, the first vines planted were not in the Willamette (spirited locals will tell you to pronounce it Wil-LAM-it, "like 'Damn it.'") Valley, but rather in Southern Oregon. Yet it was the northern...
[click to continue...]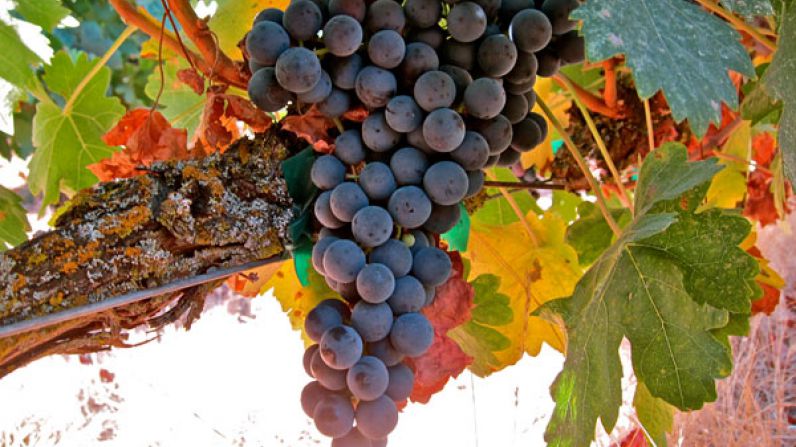 To date, "international varieties" come exclusively from France. However, this troup of classics soon may be joined by an outsider from the Iberian Peninsula. Relatively unknown outside Spain until now, Tempranillo is gaining traction in vineyards around the globe.  So,...
[click to continue...]