Tempranillo, the next "International Variety"?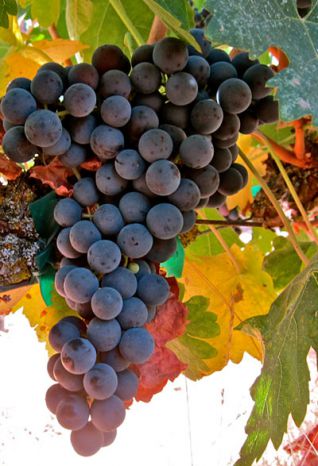 To date, "international varieties" come exclusively from France. However, this troup of classics soon may be joined by an outsider from the Iberian Peninsula. Relatively unknown outside Spain until now, Tempranillo is gaining traction in vineyards around the globe.
So, surprisingly, it would be "New World" countries putting the Tempranillo grape on wine lovers' radars. After all, most Spanish wines based on or blended with Tempranillo don't mention the variety on their labels. Just because someone loves Rioja doesn't mean they don't think it's made with Pinot Noir.
Tempranillo is a maleable variety, adapting well to different growing environments and capable of making many different wine styles. As more and more adventurous growers around the globe – many in love with Rioja's or Ribera del Duero's beauties, some just looking for a variety that works well in their region – continue to make successful examples, Tempranillo is making bold strides on the world stage.
Still, it's not new to transport Tempranillo outside Spain. According to Wine Grapes, it's been cultivated in Italy for ages as Malvasia Nera in Tuscany and Basilicata, and it's been present in South America since the 17th century. In California, it was used in old-school jug wines, thanks in particular to its potentially generous yields. However, high yields reduce Tempranillo's abundant pigment, derived from its small, thick-skinned berries. That's a detractor to many wine lovers today – especially those based in the New World, who often favor darker-colored wines.
Happily, Tempranillo makes a wide array of styles, from light and easy-sipping to sturdy and age-worthy. Here is a selection of notes from my Tempranillo explorations. Others I wish I had "room" here to write about include Nederburg's 2012 Ingenuity Spanish Red from South Africa's Western Cape, Some Young Punks 2012 Double Love Trouble Tempranillo and Shiraz blend from South Australia, Trinity Hill's 2013 Tempranillo Gimblett Gravels, Gramery Cellar's Washington Tempranillo Inigo Montoya and Caduceus's 2012 Tempranillo Sancha from Arizona's Cochise County. Quite a grand, global assortment, I hope you agree!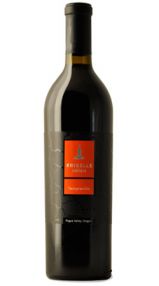 Kriselle 2010 Tempranillo
Origin: Rogue Valley, Oregon, EEUU
Note: Hints of worn leather creep in on this wine's abundant aromas of sweet Marasca cherries. Ganache notes meld seamlessly into the full body, nicely held together by lightly crunchy tannins.
It drinks beautifully now through 2018.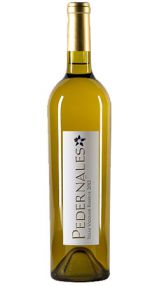 Pedernales 2012 Tempranillo
Origen: Texas, EEUU
Note: This black cherry and boysenberry laden wine is surprisingly minerally and earthy, too.
Its laid-back chocolate notes blend in well and linger with the other flavors on the generous, supple finish.
It may develop well for another few years, but it drinks very well now.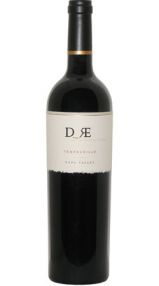 Viader 2013 Tempranillo DARE
Origen: Napa, California, EEUU
Note: This is a bold and robust Tempranillo, reminiscent of a Ribera del Duero or Toro. Concentrated black plums, sloe and brewed espresso give this wine robust flavor and a solid finish.
It should drink well now through 2018.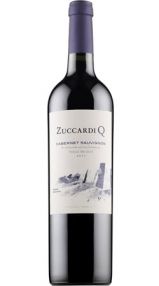 Zuccardi 2011 Q Tempranillo
Origen: Mendoza, Argentina
Note: This bright red crafted from old vine fruit is generously toasty and spicy. Its tannins are easy-going and its refreshing acidity makes it highly quaffable.
It drinks best early on and is best now through 2017.
Recommended articles
Comments