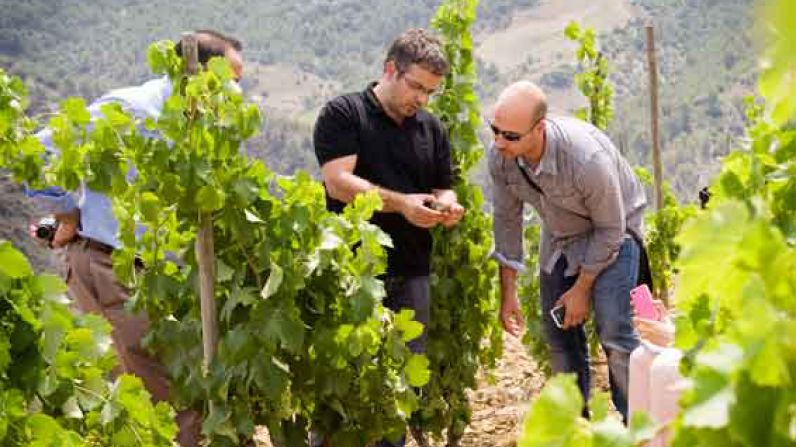 In the small town of Gratallops, the highly regarded oenologist Álvaro Palacios started in 1989 his personal project to make a great classic wine. 23 years later the results speak for themselves and L'Ermita has become a wine that needs no introduction. Adopting the age-old...
[click to continue...]
The Palacios Remondo winery fits into a setting that boasts more than 2,000 years of wine-growing tradition and culture. Located in the Riojan town of Alfaro, its 110 hectares produce personal wines bearing the signature of the highly regarded and famous Álvaro Palacios. The freshness of La Vendimia, the maturity of Plácet, the classicism of La...
[click to continue...]
Castell de Perelada is a collection of historical and cultural monuments located in the Empordà (Catalunya) and boasts a long wine-making tradition. Its vineyards have given rise to wines of great prestige such as Finca Garbet, Cavas of long-standing such as Gran Claustro and limited editions such as the Ex Ex collections. Among the bodega's wines...
[click to continue...]