Guillermo Cruz Alcubierre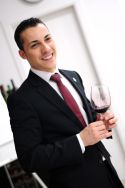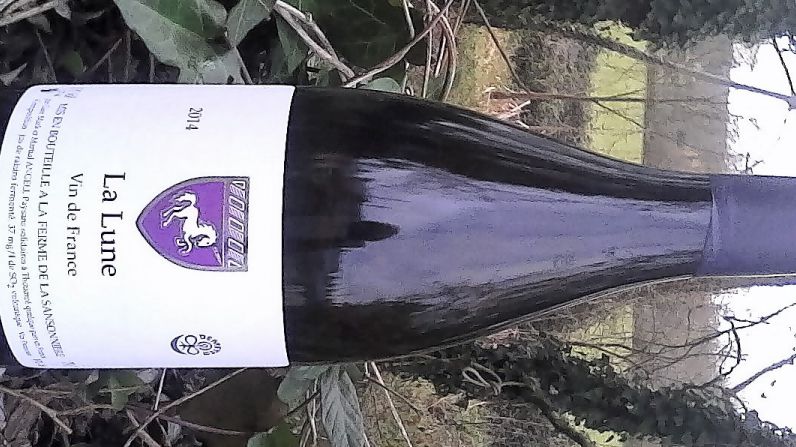 I knew the day would come when I would be able to put pen to paper to write about one of Mark Angeli's wines! I met Mark in the winter of 2013, in his small winery on the Ferme de Sansonnière in Angers.  Because I was keen to understand biodynamics, I had decided that I would...
[click to continue...]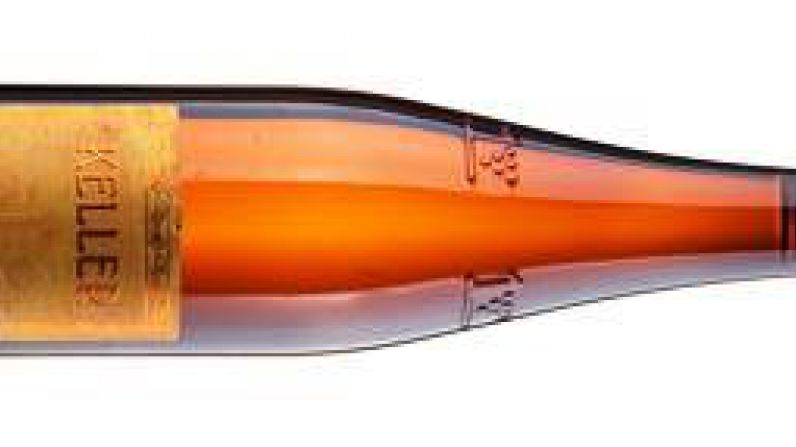 When we talk about the world's great white wines... naturally, Germany and its Rieslings cannot be excluded. This particular example comes from the Rheinhessen region, from one of the most characterful and expressive plots in the whole country, produced by the great Peter Klaus...
[click to continue...]