I still recall the day when my good friend Xavi Nolla Called me to tell me about a project which would shortly come to fruition…A project founded on long-ageing, the power of single vineyard wines, and their blend.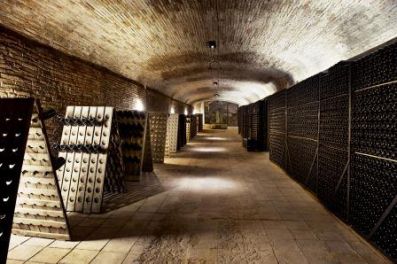 He took me to see the project in its entirety in the cellars in Sant Sadurní d'Anoia and I was delighted by what I saw there. The project is housed in one of the most magical parts of the winery, where Josep Raventós created the first sparkling wine using the traditional method, the forerunner of Cava, in 1872. The mere idea excited me, as I am someone who believes that, before looking ahead, you first have to look behind, back to where you came from, you have to revisit this past before you head into the future. The fact that Celler Jaume, the company's R&D winery, should create something in the very place where the foundations of cava were laid, clearly illustrates a decision to create a future that takes its origins into consideration. This is a change of course by Codorniu, who is searching for quality without concession and, most importantly, creating beautiful stories behind each bottle that should be related and shared.
This project includes 5 cavas: 3 single vineyards each producing barely 300 bottles, with Jaume at the base of the pyramid and the Cuvée 456 at the pinnacle. The number 456 refers to the number of harvests that Codorniu carried out, without interruption, between 1551 and 2007.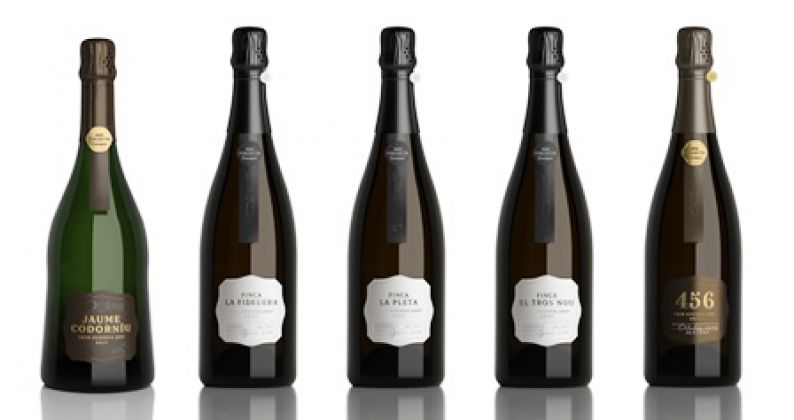 I have to say I was impressed with this cava when I tried it, excellent quality liquid presented in packaging that lives up to the concept (ARS COLECTA or Art Collection). A work of art in liquid form, made possible thanks to the patience and perseverance of someone who had the idea of giving these cavas the time they needed to express themselves in an unforgettable manner. Nearly 10 years waiting to be born, seeking freshness, rather than oxydation. Made from a blend of the wines from the La Pleta (Chardonnay), La Fideuera (Xarel·lo) and El Tros Nou (Pinot Noir) vineyards, this is without doubt a prestige cuvée.
Now comes its life after disgorgement, so let's enjoy a future full of bubbles and emotion.
Chin!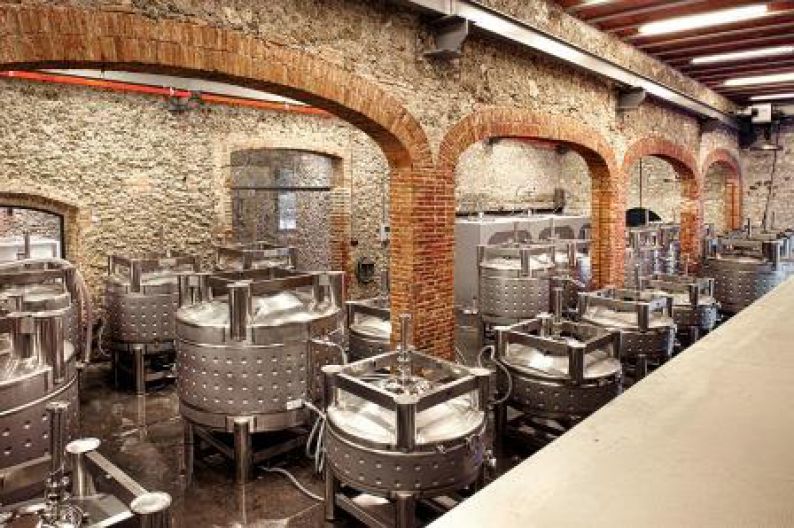 Recommended articles
Comments