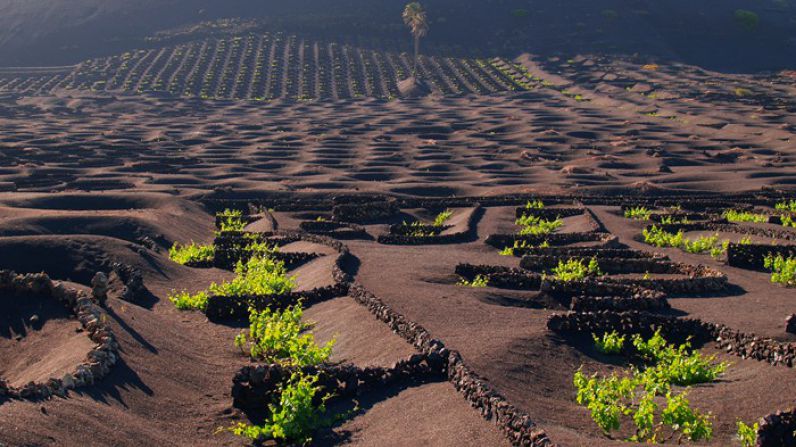 The vineyards of Malvasia grapes which thrive in various corners of the Canary Islands offer an extensive range of wines - from dry white to sparkling, but above all some fantastic sweet wines – that is well worth trying and preserving as one of Spain's winemaking jewels.
[click to continue...]
We are well aware that climate warming is one of the concerns that vine growers nowadays are most worried about. This is especially true for those who have vineyards lying at lower altitudes above sea level: that is where the consequences of drier and hotter summers are having, year after year, a more devastating effect. Due to a lack of more...
[click to continue...]
As a lover of Spanish, nothing hurts me more than the contempt that wines from the Marco de Jerez, the so-called Sherry Triangle, have been suffering over recent years. You only have to offer a glass of good Oloroso to any wine drinker under sixty years old for a rejection to come your way, with often-repeated excuses: "I'm sorry, Sherry gives me...
[click to continue...]