New UK trade distribution for Vega Sicilia announced.
Leading Spanish winery Vega Sicilia has announced a new trade distribution partnership in the UK with Berkmann Wine Cellars with immediate effect.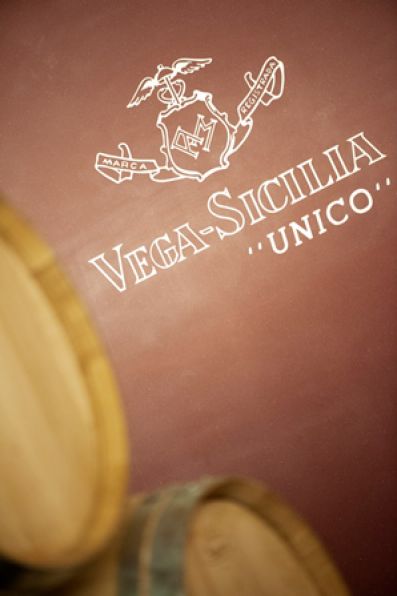 The agreement covers Great Britain and the Channel Islands and covers all trade channels although Berry Bros & Rudd, parent of the winery's former agent Fields, Morris & Verdin, will continue to import the wines for sales to private clients.
The latest vintage releases from Vega Sicilia, including the 2011 'Unico' and Valbuena 5º 2016 will be released next month.
Antonio Menéndez, general manager of Tempos Vega Sicilia, said: "Great Britain is a key strategic market for Tempos Vega Sicilia. We truly believe BWC will take our wines to the next level in terms of distribution in on and off premises. The main priority for TVS is to ensure that our wines are properly delivered to all British customers and the BWC team offers us this possibility."
The news continues the the wider re-arrangement of FMV's portfolio which began last year when the company announced a dramatic "restructuring" of its business which has seen many agencies take up new homes at Berkmann, Liberty Wines, Justerini & Brooks, Bibendum, Bancroft Wines and others.
Located in Ribera del Duero, the winery is considered one of the leading fine wine estates in Spain and its wines, especially Unico, are highly prized by collectors. Vega Sicilia was also the best-performing Spanish estate in last year's Power 100 list and climbed to a new high of 12th place in the rankings – benefiting from the continued growth of diversity within the secondary fine wine sphere.
Alex Hunt MW, purchasing director of Berkmann Wine Cellars, added: "It is an immense privilege to be embarking on this partnership with one of the world's greatest wine producers. Despite their august history and seemingly unassailable reputation, Vega Sicilia strive for continual improvement with an open-mindedness and energy that keep them way ahead of the game. The Álvarez family's achievements are remarkable, and they are an inspiring addition to our portfolio of pioneering producers. As optimism starts to return to the trade, we are very much looking forward to writing the next chapters of our history in partnership."
Max Lalondrelle, managing director for fine wine buying at BBR, said: "Following the recent review, and in consultation with Tempos Vega Sicilia, Fields Morris & Verdin is proud to hand over trade distribution to Berkmann Wine Cellars. We believe that Berkmann will be an excellent partner to take on FMV's good work over many years and its strong UK distribution network for these wines. Given Berry Bros. & Rudd's long and proud association with Tempos Vega Sicilia, we are delighted to continue to maintain direct access to the wines for our private customer business."
Information from The Drinks Business
Recommended articles
Comments