New book to explore the history of wine at the White House
A new book by Frederick J. Ryan, Jr, publisher of The Washington Post, explores the history of wine at the White House and its famous wine-loving presidents.
Called Wine and the White House: A History, the book is divided into three sections. Part one focuses on the evolution of wine in the White House, starting with Thomas Jefferson, who created the first White House cellar, and 19th century social customs.
The third president of the United States, and second to live in the White House, Jefferson was the first to establish many of the White House's enduring traditions, including lavish dinner parties with multiple courses of fine food and wine.
Known by many as the "First Father of Wine," Jefferson understood wine's ability to oil social interaction by putting guests at ease and breaking down barriers.
He also had a deep interest in wine, which he developed prior to becoming president, and was responsible for the creation of the first cellar at the White House.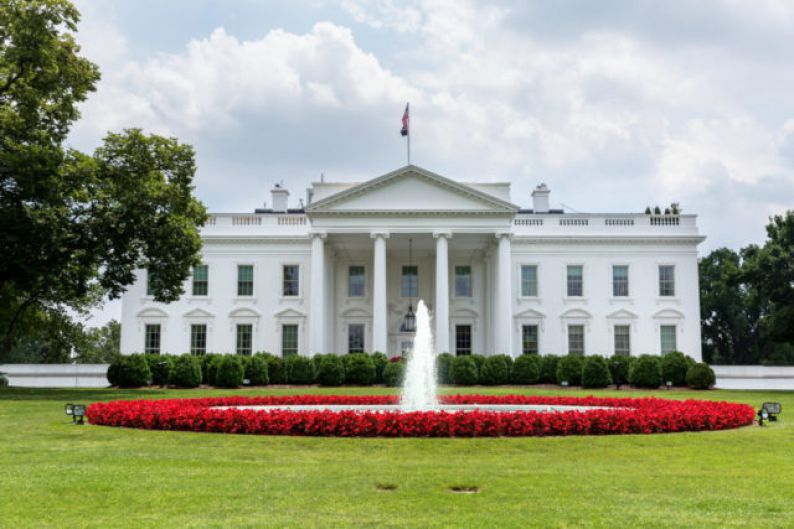 The opening section of the book moves on to explore diplomatic traditions from Theodore Roosevelt to the present day and includes first-person reflections from presidents and White House guests throughout history.
While not all presidents had the same level of knowledge and interest in wine as Jefferson, most have understood the important role it plays in diplomacy.
The administration of Ronald Reagan saw wine service in the White House reach a level of interest unmatched since the time of Jefferson.
Reagan understood the value of wine in entertaining and diplomacy, especially during the 1980s, when wine was rapidly growing in popularity in the US.
Part two provides an overview of how wines have been selected for the White House, and reveals how and when American wines were added to the White House menu, with chapters dedicated to wines from California, France and Italy.
Part three looks at hospitality via an illustrated history of the glassware, table settings and service pieces used at the White House from 1800 to the present day.
Fred J. Ryan, Jr. is chairman of the board of the White House Historical Association. He is also publisher and CEO of the Washington Post newspaper and has served as a senior official in the Reagan White House.
Information coming from The Drinks Business
Recommended articles
Comments