Oenopathies by Federico Oldenburg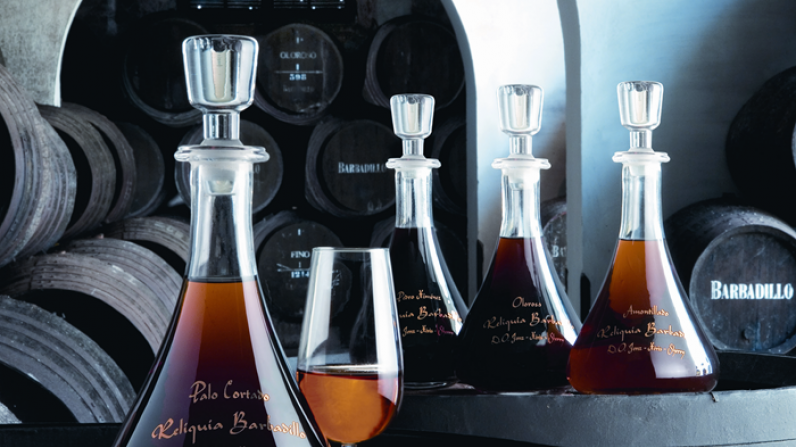 Even if markets seem to put greater store in the ephemeral virtues of youth, old wines continue to appeal to wine lovers seeking more than just fruity exuberance in the glass.  In Spain, the magic of old vintages lives on in Jerez, in the sweet wines of Montilla and the...
[click to continue...]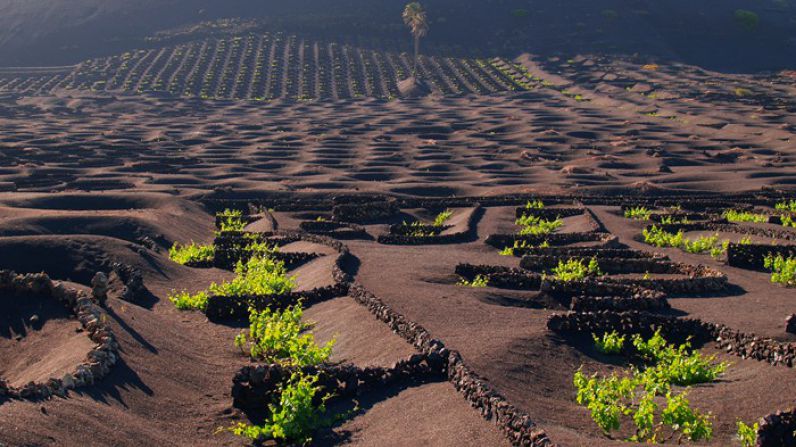 The vineyards of Malvasia grapes which thrive in various corners of the Canary Islands offer an extensive range of wines - from dry white to sparkling, but above all some fantastic sweet wines – that is well worth trying and preserving as one of Spain's winemaking jewels.
[click to continue...]
As a lover of Spanish, nothing hurts me more than the contempt that wines from the Marco de Jerez, the so-called Sherry Triangle, have been suffering over recent years. You only have to offer a glass of good Oloroso to any wine drinker under sixty years old for a rejection to come your way, with often-repeated excuses: "I'm sorry, Sherry gives me...
[click to continue...]