Nicolas Cage rumoured to be launching his own Bourbon
Hollywood star Nicolas Cage has been rumoured to be readying the launch of his very own Bourbon brand in a move that is set to delight fans.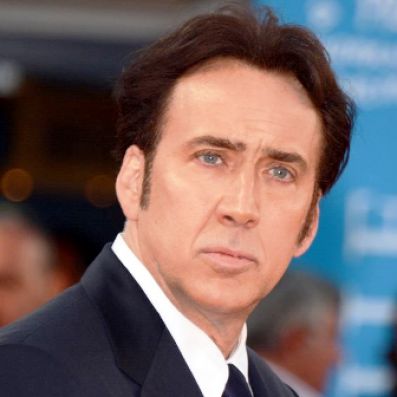 According to reports from The Sun, the 55 year old star of National Treasure, Face/Off, The Rock and Con Air is already a big whisky and Bourbon fan and has trademarked his name in readiness of an eponymous launch.
A source told the paper: "It's become the 'in thing' in Hollywood to have your own brand of drink. It can be extremely lucrative [and] Nic is a whisky and Bourbon man and is branching out into that. He has great taste so this will be good stuff."
Additional reports from insiders have reportedly revealed that the new Bourbon, is due to be something of a passion project for the Hollywood actor.
Celebrities getting involved with drinks brands is becoming something of a status symbol of late, but evidence shows that the tie-ups can also become highly lucrative with Hollywood actors from Robert De Niro through to Dwayne 'The Rock' Johnson also being behind successful spirits brands.
In fact, celebrity-backed brands are among the bestselling drinks online, according to sales data from US spirits delivery site Drizly.
Cage, who is known for his love of socialising and visiting British pubs, is still
upheld as something of a drinks hero in the UK
after posing for photographs and splashing out on a round for everyone celebrating at Somerset's Tramways Social Club when visiting one New Year's Eve.
Recommended articles
Comments