Claude Taittinger dies aged 94
Claude Taittinger, who led the eponymous Champagne house for most of the second half of the 20th century, died in Paris on Monday aged 94.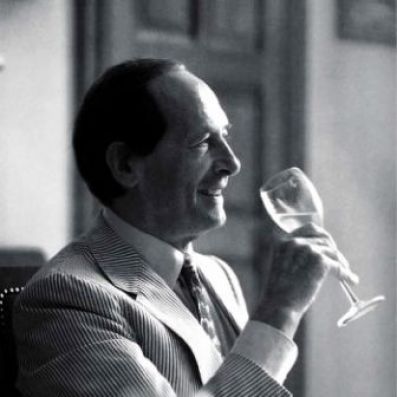 He joined the family business at the age of 22 in February 1949, writes Sophie Claeys, becoming managing director following the accidental death of his brother François in 1960.
He also became chairman of the wider Taittinger – Société du Louvre group that included Concorde Hotels and Baccarat Crystal in the late 60s.
He was president of the now defunct Syndicat de Grandes Marques from 1986 to 1992. He retired from the business in 2006 following the break-up of the wider Société du Louvre group and the purchase of the family Champagne house by Crédit Agricole.
His nephew Pierre-Emmanuel Taittinger bought back the family business in early 2007.
Information from The Drinks Business
Recommended articles
Comments