Château Lafite Rothschild winemaker joins Château Lafon-Rochet
Château Lafon-Rochet has named the long-term oenologist of Lafite Rothschild as its new managing director.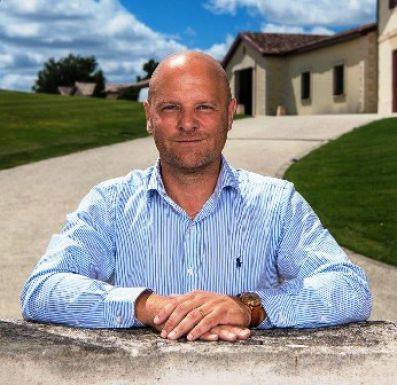 Christophe Congé has joined the historic 45-hectare estate in St Estèphe, after more than 22 years at Chateaux Lafite Rothschild and the adjacent property, Château Duhart Milon. Prior to that he was a winemaker at Château Doisy Daëne and Laffort.
The appointment comes after the estate was sold to French-Swiss real estate magnate Jacky Lorenzetti, last September.
Lorenzetti also owns Château Pedesclaux in Pauillac and Lilian Ladouys in St.-Estèphe, as well as a 50% stake in Château d'Issan, is the chairman of his family's management consulting firm Ovalto, and is estimated to be worth €1.7 billion, having made his fortune through real estate. He is also the owner of Paris rugby club Racing 92.
Currently, the estate is managed by Emmanuel Cruse, general manager of Lorenzetti's estates although the 2021 vintage was managed by Basile Tesseron, whose family owned the estate for more than 60 years, and who took over running the estate in 2007.
Information from The Drinks Business
Recommended articles
Comments