Bollinger debuts limited edition James Bond-themed Cuvée 007
Champagne Bollinger is releasing a limited edition James Bond-themed Cuvée named 007 – marketed as the Champagne of Bond in line with the upcoming release of the latest movie in the franchise, No Time To Die.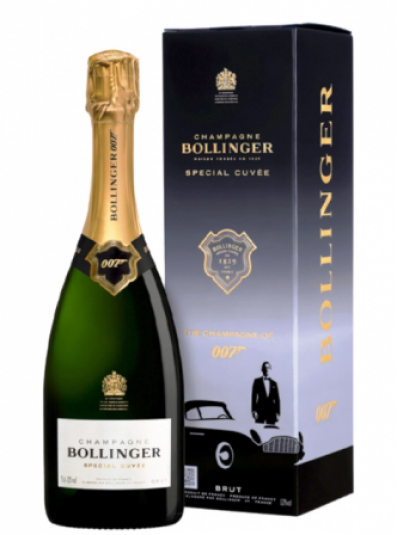 James Bond may be best known for his love of a vodka Martini, though the spy is also partial to a glass of Champagne. Specifically, in this instance, Bollinger.
Champagne Bollinger is celebrating 40 years as the official Champagne of 007 with a limited edition that marries the three enticing elements of the brand's Special Cuvée, the Aston Martin DB5 and James Bond.
Celebrated photographer Greg Williams has collaborated with Bollinger on the campaign for the limited edition 007 Cuvée, the box for which features a striking silhouette of Bond alongside his Aston Martin DB5 in Williams' characteristic cinematic style.
Information from The Drinks Business
Recommended articles
Comments