US restaurants are selling their trophy wines to survive COVID-19
A number of top US restaurants have taken to selling off some of the prized bottles from their cellars in order to stay afloat during the coronavirus crisis.
As reported by Eater, Jim Rollston, wine director at Manresa in California, has started selling off some of the most prized wines in the restaurant's cellar in order to be able to pay staff salaries.
Over the last few weeks he has been selling "unicorn" wines like Keller G-Max Riesling Troken from the Rheinhessen to Manresa regulars with a fine wine habit for $800 rather than the market rate of $1,500-$2,000. "Our pricing was way below the market price, intentionally, because I wanted people to see that and swoop in, which they did," Rollston told Eater.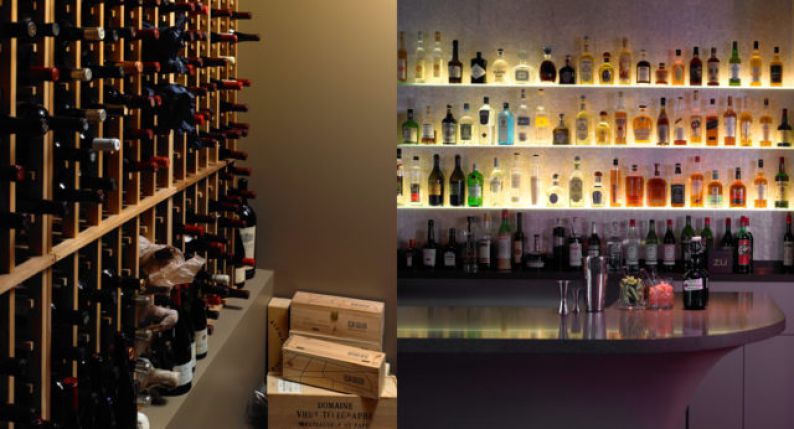 Word quickly spread of the wines being offered and within the first week, the restaurant had raised over $40,000 from rare wine sales to wealthy collectors, with one collector splashing out $20,000 on wine.
"We'll never be able to purchase a lot of those wines again because they're so rare or so expensive in the open market. We had to balance the current need to generate revenue with the hope that we will reopen, and guard some nice wines for the future," Rollston added.
Restaurant wine cellars are proving a gold mine for operators that need to make money as quickly as possible in order to keep their staff on during the pandemic.
"Selling wine, whether as add-ons for food pick up or directly to consumers, makes a ton of sense right now. The best part is that these are not perishable goods, and we already have them on site," Nick Kokonas, co-owner of the Alinea Group, told Eater.
Other US restaurants have begun offering some of their prized wines to auction houses in order to make money while their doors are closed.
Zach Pelka, who runs Champagne bar The Riddler in New York and San Francisco, is in talks with auction house Acker to sell off some of his stock. Zachys auction house is doing a similar thing with wines from fine dining restaurants across the US.
"We can help restaurants because we can sell massive amounts of high-end wine very quickly," Zachys president, Jeff Zacharia, told Eater.
Information from: The Drinks Business
Recommended articles
Comments