Treasury Wine Estates to release made-in-China Penfolds to dodge tariffs
Treasury Wine Estates plans to release a made-in-China version of its iconic Penfolds brand, in a bid to dodge the crippling import tariffs that China has levied on Australian goods.
We reported earlier this month that Australian wine exports were down 26%, largely due to Chinese tariffs and "challenging" conditions. It appears that Treasury Wine Estates, one the world's largest winemakers, has plans to circumvent the tariffs by releasing a made-in-China version of its Penfolds brand.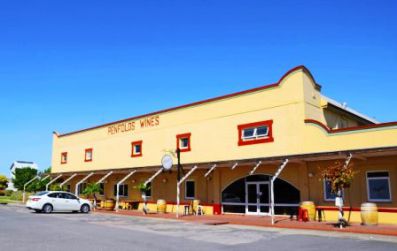 Bloomberg reports that the bottles are expected to hit shelves in the second half of this year, priced between A$30 and A$50. Treasury said it had uncovered "promising characteristics," in grapes from Ningxia in the central-North, and from Shangri-la in south Western Yunnan.
"China is an emerging fine winemaking region and we're confident we can produce a premium Chinese Penfolds that maintains the distinctive Penfolds house style and uncompromising quality," commented Chief Executive Officer Tim Ford.
Tony Battaglene, Chief Executive of Australian Grape and Wine, said the move was a way of keeping Australia present in the Chinese market.
"I'm not really surprised. Most of our companies are going through a really difficult time because of the closure of the Chinese market so everyone is trying to diversify their supply chains," he told Australian radio station ABC Radio Adelaide.
He believes that other Australian wine producers may follow in Treasury's footsteps and expand their reach into the Chinese market.
Information from The Drinks Business
Recommended articles
Comments