Tenuta di Trinoro. Taking a gamble on the future.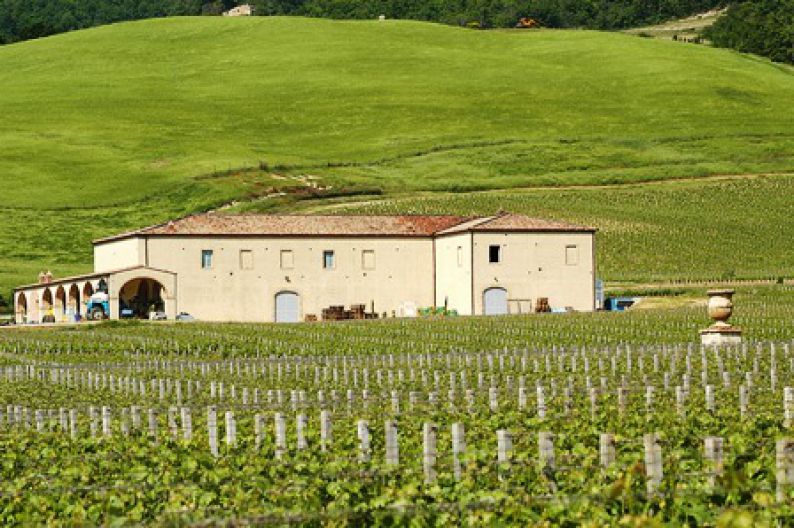 This prestigious winery, created by oenologist, Andrea Franchetti, in the early 90's, lies in the hills of the Valle de Orcia, in the area of Siena, the UNESCO World Heritage region.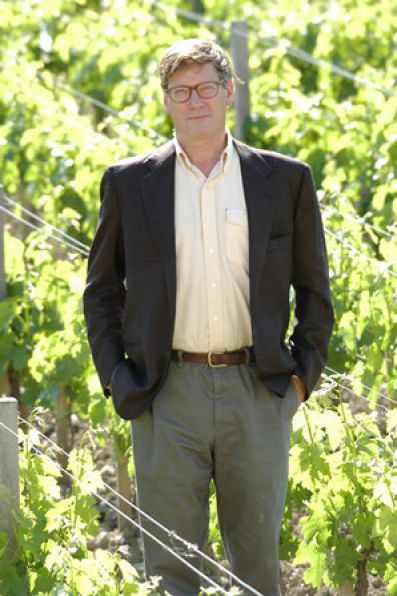 Andrea Franchetti Andrea Franchetti's property occupies 200 hectares, of which approximately 10% are vineyards (about 22 hectares). He also owns the Passopisciaro winery in Sicily, which we will perhaps talk about in a future issue.
But for now let's focus on this "unknown" winery producing wines of international renown. The vineyards are planted at between 500 to 700 metres altitude, at high density, which was unusual in the region of Tuscany back when he started planting. Each year, from 1992 to 1999, ​​3 hectares of different grape varieties were planted, with a predominance of Cabernet Franc. The other varietals planted were Cabernet Sauvignon, Petit Verdot and Merlot. All of them like to struggle in harsh growing conditions and, despite the challenges, can produce good results.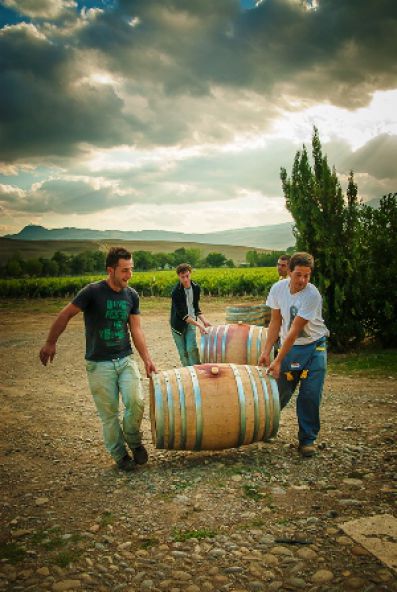 Andrea Franchetti was embarking on quite an adventure back then. Over time he observed the influence of soil and climate and took the decisions that would enable him to achieve his ultimate goal, which was basically to give the wines their own identity, defined by the terroir and climate. He wanted them to be so distinctive that when someone tried one, they would be able to state that this wine came from this particular terroir, and nowhere else, or he simply wanted the wine to stand out from the pack of wines without their own DNA.
In the opinion of this "wine futurologist", it is best that he makes a wine with three different types of grape, as conceived and designed himself at the inception of Tenuta di Trinoro, as this gives him the leeway to create different blends and thus further enhance the wine that he seeks to produce and which, as we mentioned above, is a faithful reflection of the "terroir".
Perhaps, as some wine media and critics say, Mr. Franchetti is an eccentric, but what they all appreciate and agree on, is that his wines are very special and definitely very good. We will find out for ourselves, when our tasting panel tries his wines. We are sure to be writing about one of them in future issues of the magazine.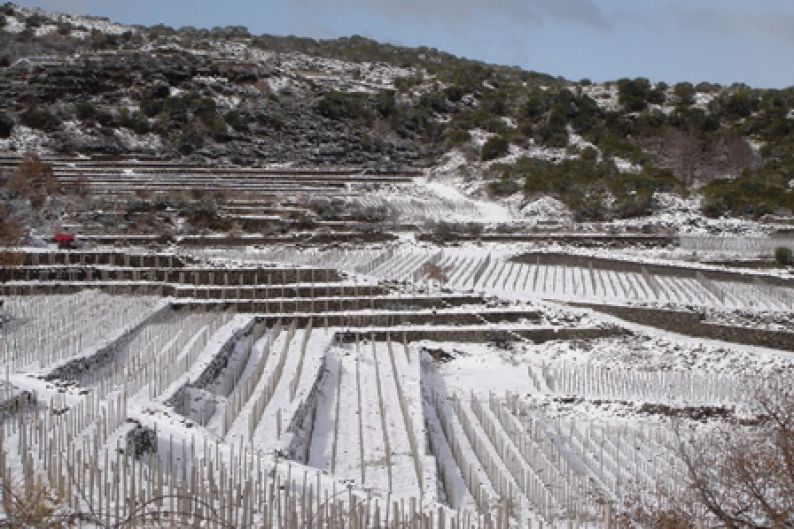 Recommended articles
Comments