OENO appoints Almudena Alberca MW as Brand Ambassador for Spain.
Wine investment firm Oeno has appointed Almudena Alberca MW, Spain's first female Master of Wine, as its brand ambassador for Spain.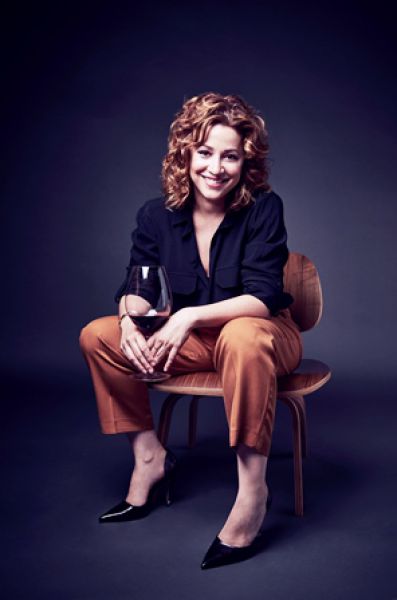 Alberca became a Master of Wine in 2018, balancing the notoriously demanding MW programme with working full-time as a winemaker.
Her resume includes a stint working at boutique winery Cénit in Zamora. In addition to her new role at Oeno, Alberca is also the technical director at Grupo Bodegas Palacio 1894.
Born in Madrid, Alberca studied agricultural engineering before choosing to specialise in viticulture and oenology. She is currently based in Ribera del Duero and has achieved industry-wide recognition for her winemaking skills.
Alberca has almost 20 years of experience in the world of wine with a particular focus on crafting premium wines from some of the finest terroirs in northwestern Spain.
She also has considerable experience of sourcing Spanish wines for the American market, overseeing the strategic development of wineries, launching new products, and developing training activities for sommeliers and both WSET and IMW students.
"One of my great passions is to work with the best wines in the world. This is why I am very happy to join such a professional, young and dynamic team as Oeno, and to be able to share Spain's wealth of exceptional fine wines with drinkers and collectors across the world," Alberca said of the appointment.
She was specificially chosen for the role to help Oeno to expand its reach into the Spanish market and find interesting new wines for its growing portfolio.
Oeno is comprised of a number of different operations, including its wine investment arm, OenoFuture, and OenoTrade, which connects wine investors with the private trade sector.
Information from The Drinks Business
Recommended articles
Comments