New issue: Selectus Wines July 2022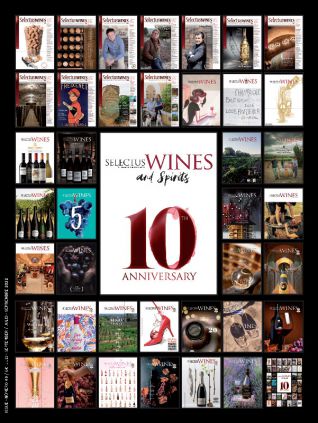 WE'RE CELEBRATING OUR 10TH ANNIVERSARY…
And we hope to celebrate another 10 years at the very least! This long-awaited moment has finally arrived. 40 issues, 10 years of existence... and we are not going to pretend otherwise... we are very excited to have reached this milestone.
There have been ups and downs, many difficult circumstances and situations to endure. The way has been paved with crises and pandemics, and yet here we are. Someone once made a comment which, quite frankly, upset me at the time because they predicted that we would be "just another magazine that would last a few months and then disappear". Well, thanks to a huge amount of effort, a great deal of determination and enthusiasm, and the professionalism of all those who have worked with Selectus Wines, we have now reached our 10th anniversary.
In addition to our contributors today, professionals of the calibre of Ramón Francàs, Joan Gómez Pallarés and Ferran Centelles (who exceptionally joins us for this anniversary issue), among others, have worked with us over the past ten years ... To all of them, and to those professionals who are working with us today, thank you very much indeed! Without you, Selectus Wines would not be what it has become and we would not be celebrating this great achievement.
We would also like to thank all the companies that have collaborated, and continue to collaborate, with us to ensure the success of our magazine. Without their support, the plans for this personal venture may well have remained tucked away in some drawer somewhere. These companies have stuck with us through thick and thin (and long may they continue to do so!).
And, of course, we cannot forget our subscribers and readers. Without them, all the hard work would be for nothing. With each issue, we strive to make Selectus Wines a more and more attractive tool for disseminating information about the world of wine. We hope to continue to meet our readers' high expectations.
And on this occasion, I am not going to talk about the contents of this special issue, but they are, as usual, top-notch!
So sit back, relax and enjoy your magazine!
Selectus Wines n.40 (preview)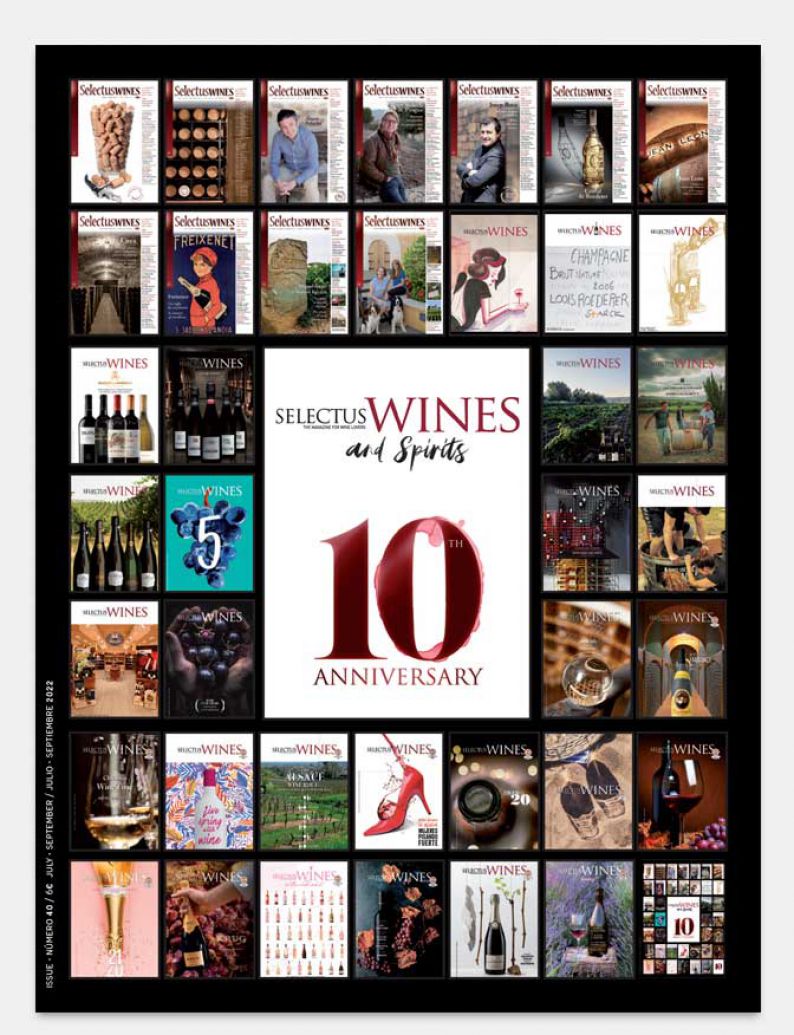 Recommended articles
Comments