New edition: Selectus Wines July 2020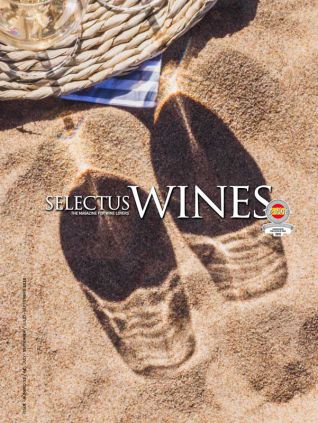 The last few months have been a very trying time for us all and, at the time of writing, the Covid-19 pandemic has already had significant repercussions within the wine industry. It continues to do so today and will continue to do so in the future…
I don't wish to be pessimistic, but I do want to provide an overview of the current situation and then offer some hope for the future.
Numerous wine-related shows and events are held over the first 4-5 months of each year. This year only a few of them took place. Among the most important of these that we were able to attend were BWW (Barcelona Wine Week) and Vinisud/Vinexpo (in Paris). These two events took place at the start of the Covid-19 outbreak and the problem looked very far off (China). But then Covid-19 became a pandemic and, one by one, the big events fell by the wayside: Prowein, the London Wine Fair, Vinitaly, Gourmets, etc. Many local events also had to be cancelled.
Covid-19 also obviously affected Selectus Wines because the establishments with whom we work and those where our magazine is distributed, have been closed... until now. And it has also impacted our subscribers who have had to wait longer than usual for this new issue.
The closure of restaurants, hotels, and bars has, of course, had a big impact on the wine industry. Thankfully, although there has been no consumption of wine in the On Trade, we have been able to continue to enjoy drinking wine in our own homes, and to service this demand, distributors, retailers and wineries have been innovating with free home deliveries, special offers and discounts.
But let's try to see the light at the end of the tunnel. The vine has, of course, continued to grow unabated and we have been able to continue working in the vineyards to produce the next harvest in the northern hemisphere and we have already harvested the grapes in the southern hemisphere. If all goes well and as we hope, we can expect an excellent new vintage and we will be back on track for a normal production cycle...
In the interim, every effort must be made to keep the wine industry afloat: we as consumers, by drinking wine, responsibly, in our own homes and now also in restaurants; distributors, retailers and wineries, by making it easier for consumers to get hold of their wines through attractive offers; and the media, by continuing its work to publicise and promote the industry.
But we, the wine media also need the wineries, the wine bodies, the distributors, etc. to continue working with us. At the end of the day, this is a wheel that we must all turn together and we must make things as easy as possible for each other to ensure that the industry does not suffer more than it has to. We hope to be at the forefront of the recovery by helping wine businesses to promote themselves in our print and online media via some attractive offers.
Hopefully, in a few months time, we will have come through this crisis and become accustomed to a "new normality", as there will certainly be a "before" and an "after" of this event that has had an impact on all our daily lives.
But for now, do please sit back, relax and enjoy your new issue of Selectus Wines.
Selectus Wines n.32 (preview)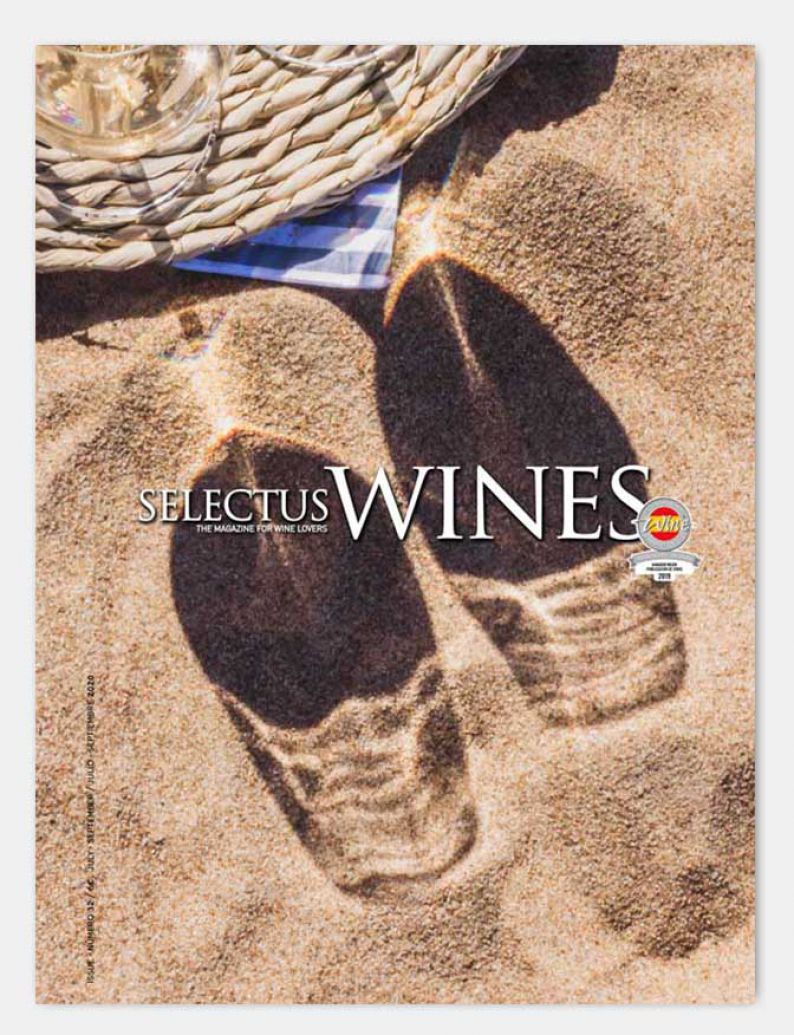 Recommended articles
Comments