Benjamin de Rothschild dies aged 57
Benjamin de Rothschild, the scion of the Edmond de Rothschild banking legacy and wine estates around the world, has died of a suspected heart attack aged 57.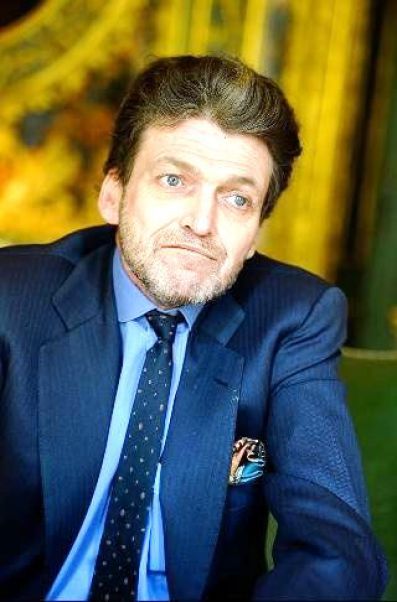 Benjamin took over the running of his father Edmond's empire in 1997 and had a great love of boats, motor racing and wine.
The Edmond de Rothschild group's viticultural holdings span France, New Zealand and South America as well as a joint projects with the Rupert family in South Africa and Vega Sicilia in Rioja, many of which came about through his own willingness to forge new connections with other families worldwide.
As well as the wine estates, the Edmond de Rothschid group also owns the Four Seasons Hotel in the French ski resort of Megève and the Gitana fleet of racing boats.
The Edmond de Rothschild group said in a statement that he was a: "Visionary entrepreneur, passionate about finance, speed, sailing and automobiles, Benjamin de Rothschild was also a nature and wine enthusiast, heavily invested in French and foreign wine estates.
"With his unique character, Benjamin de Rothschild never ceased to transform and modernise his legacy, in line with the family's values."
He is survived by his wife Ariane and four daughters.
Information from The Drinks Business
Recommended articles
Comments