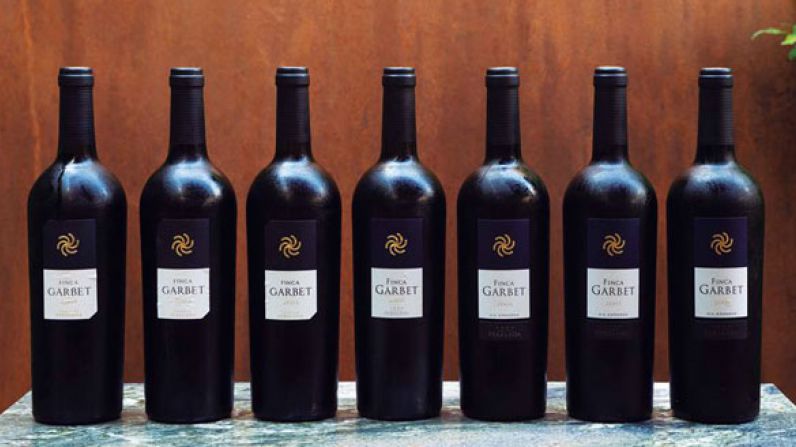 This land was born over two thousand years ago with, and for, its vines, olives and wheat.  Now, with work such as that being carried out by Perelada and its chief winemaker, Delfí Sanahuja, the history of the Mediterranean is being revived and can be tasted in a bottle. The...
[click to continue...]
Toni Gelabert is happy to remain in quiet anonymity and modest silence, which he will only break when he feels like it.  "I make wines to last. They will speak for me and some already do", he says.  This man of deep convictions has his feet planted firmly in the Son Fangos soil...
[click to continue...]