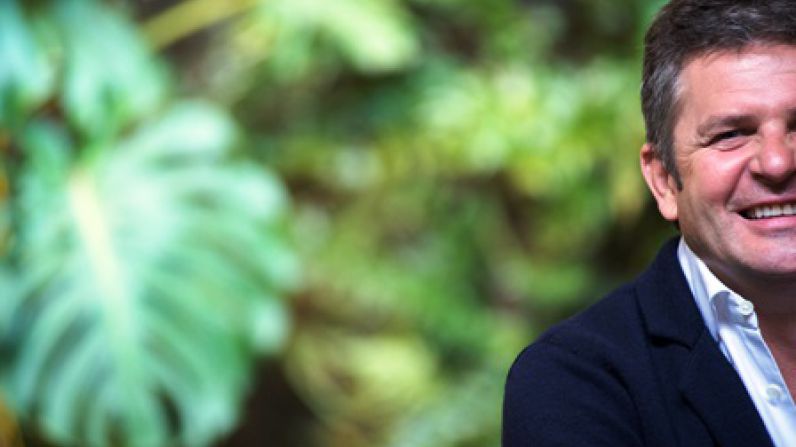 Of Riojan origin, Álvaro Palacios is one of the leading protagonists in Spanish wine of the last two decades and he, alongside other "adventurers", put Priorat wines onto the global wine map at the end of the 1980s. He also helped relaunch the forgotten region of Bierzo,...
[click to continue...]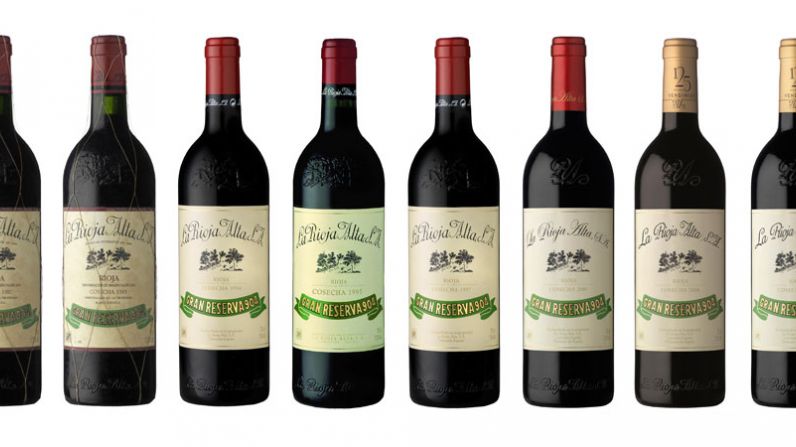 Rioja living memory It is difficult not to think of "Rioja" when the words "wine" and "Spain" are mentioned together. This is because this wine region has long been the reference for quality winemaking in Spain.  Many consumers around the world have come to know Spanish wines...
[click to continue...]