New issue: Selectus Wines October 2021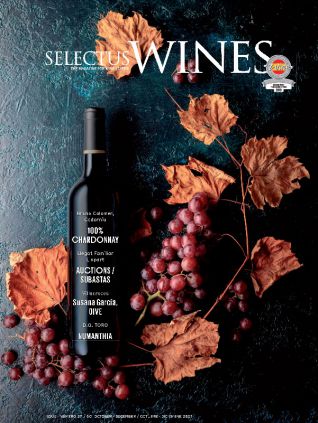 We are moving towards a better future. At least that is the impresson we are getting from the wine and hospitality sectors. With the gradual increase in the numbers of people going out to restaurants, the extension of opening hours and the general relaxation of Covid-19 restrictions, it seems that one day, hopefully fairly soon, we will get back to where we were before the pandemic.
We are now seeing various events starting to take place (press trips, presentations, lunches, to launch new wines and/or vintages, etc.) and dates for wine fairs are already being announced (Barcelona Wine Week, Wine Paris and Vinexpo Paris, Vinitaly, etc.), which is very good news for all of us involved in the wine trade. Let's hope that things continue moving in this direction.
But, right now, the priority for the whole industry is the upcoming Christmas campaign. Christmas is a key time of year for wine producers, distributors and wine shops as a high percentage of consumer sales are made at this time. Selectus Wines is, of course, here to assist you with your Christmas selection.
In this issue we take a closer look at the Chardonnay grape variety, with our picks from many different wine regions both inside and outside Spain. And in our regular tasting feature, we provide you with some further food for thought…
Additionally, we bring you two interesting interviews: one with Codorníu's winemaker, Bruno Colomer, who kindly gave us an hour of his time while on vacation, and the other with one of the head honchos at OIVE (The Spanish Wine Board).
We also have an article about an event that was very much enjoyed by our director, the kind of experience you don't forget in a hurry... a visit to the legendary Numanthia. And, related to this event, we also bring you a feature on the Toro D.O.
So sit back, relax and enjoy your magazine... Remember, Christmas is just around the corner :-)
Selectus Wines n.37 (vista previa)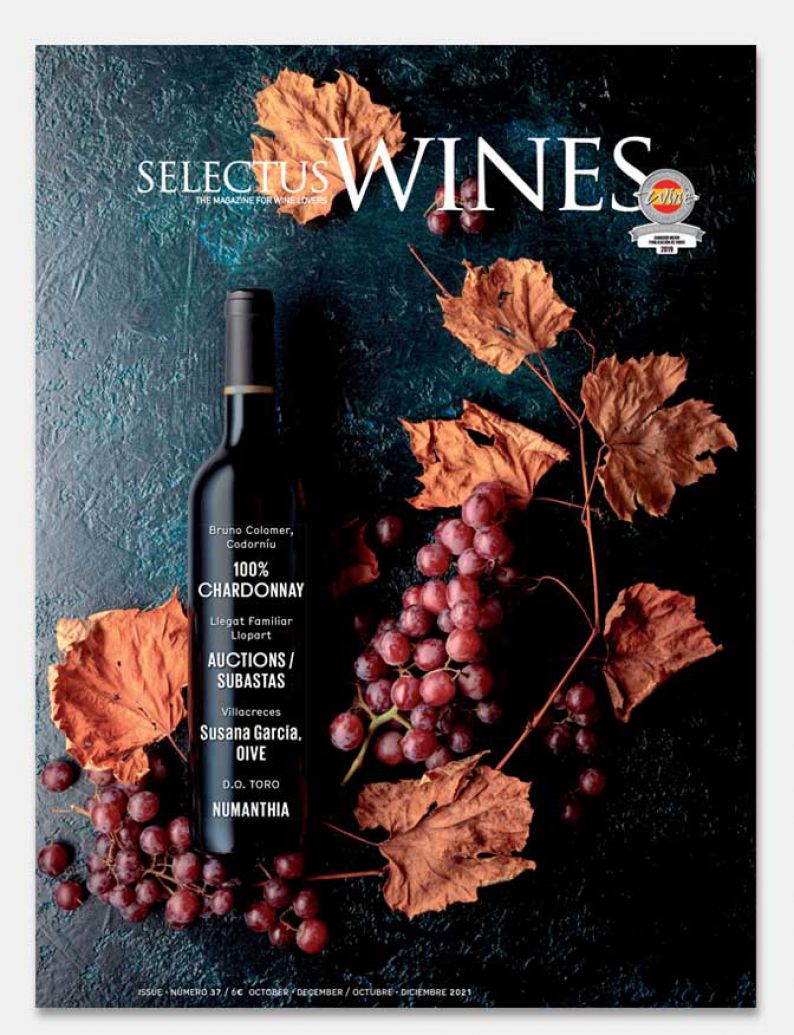 Recommended articles
Comments