New Issue: Selectus Wines Magazine October 2019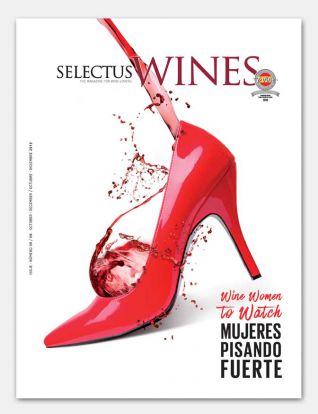 Within the wine industry, awareness of female winemakers has been growing in recent years. It is not that women had not previously been working in the industry, but that, for some time now, they have become much more visible. No doubt, our society did not, in the past, give women the visibility they deserved. Female oenologists, journalists, Masters of Wine, sales reps, etc., all of them play an important role in the wine world.
That is why women take centre stage in this issue of Selectus Wines. We interviewed Belén Sanz, the female winemaker at the Dehesa de los Canónigos winery, who tells us how she came to winemaking, and talks openly about the difficulty of balancing work with personal life, particularly at a busy time like the 2019 harvest, now coming to a close. We also present a small selection of wines made by women who have created a group known as "Women of Wine". We will not, of course, be able to include all the women working within the wine industry in this issue... we will try to make more space for them in future issues of Selectus Wines.
In this issue, you will find all the usual articles from our contributors, our wine tasting notes, and the second and final instalment to the report on our trip to the Alsace wine region.
So, sit back and enjoy your magazine.
Selectus Wines n.30 (preview)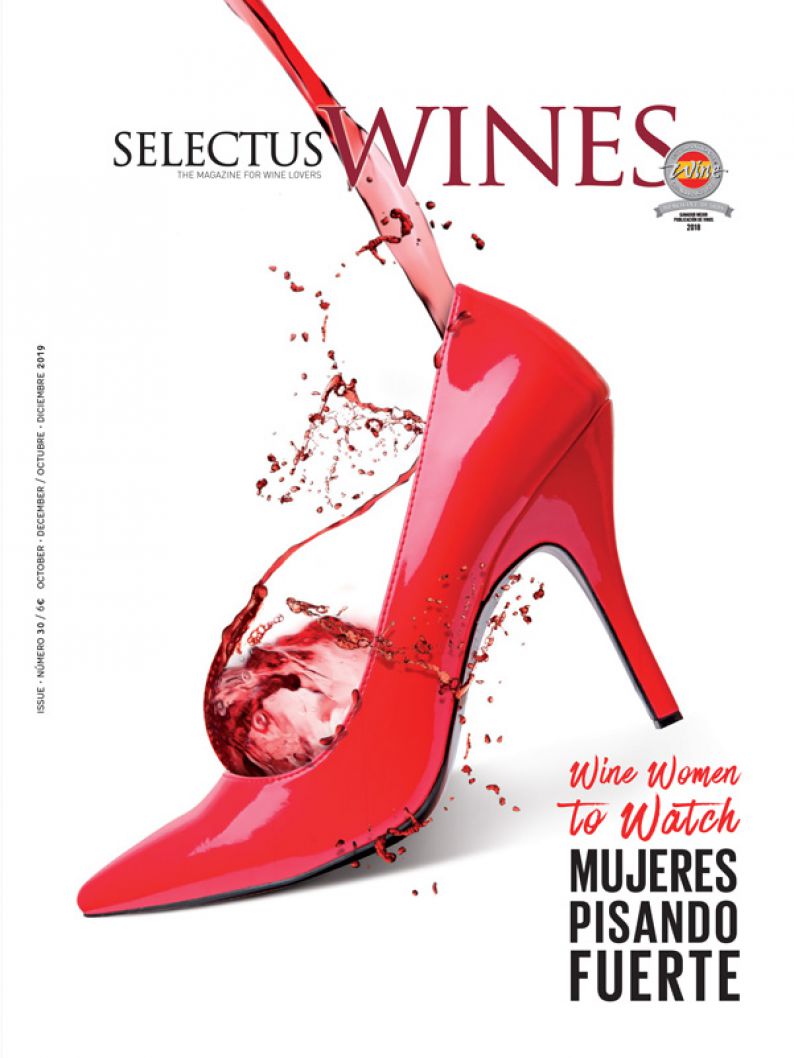 Recommended articles
Comments