New issue: Selectus Wines April 2021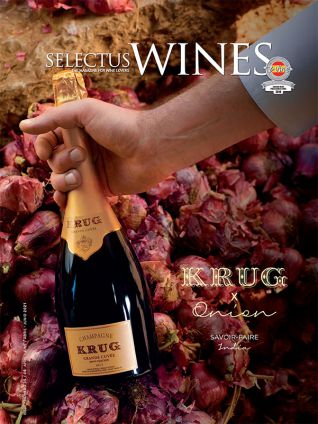 2020 was a very tough year for everyone and survival in many industries has required courage, a determination to stay afloat, and a fair bit of "echao pa´lante" ('just keep on going') spirit!
The arrival of the first vaccines at the end of 2020 gave us a new horizon on which we could spy a certain return to the pre-pandemic situation. We now know that it will still be some time before we can return to our former way of life.
In the wine industry, we are gradually recovering from the wounds inflicted upon us by "the bug" but, if the Covid-19 situation continues to improve, it seems that happier times may indeed lie ahead (so long as we don't consider the "war" to be over and let down our guard).
We are delighted to have an exclusive article for Spain in this issue: Krug has chosen Selectus Wines as the medium in which to report on the "Single Ingredient", one of its most impressive experiences and which, in 2020, was held in India. Each year, Krug celebrates its savoir-faire by inviting famous chefs to participate in a unique and original creative event.
We have a new contributor making his début in this issue: Rafa Lozano. Rafa is a good friend of Selectus Wines and a member of our tasting panel. In his first article, he invites us to (re)discover the Jumilla D.O. We also have two "sparkling" interviews for you to enjoy, one with the president of the Cava D.O. and the other with the cellar master at Lanson Champagne. Both men shared some very interesting thoughts with us.
The Pinot Noir is this issue's star varietal and has been given its dedicated tasting section. We also bring you a story on Montecillo, a winery that turns 150-years-old this year, as well as all the latest news from other players in the wine world.
We hope you will find these new articles informative and entertaining and invite you to sit back and enjoy your latest issue.
Selectus Wines n.35 (preview)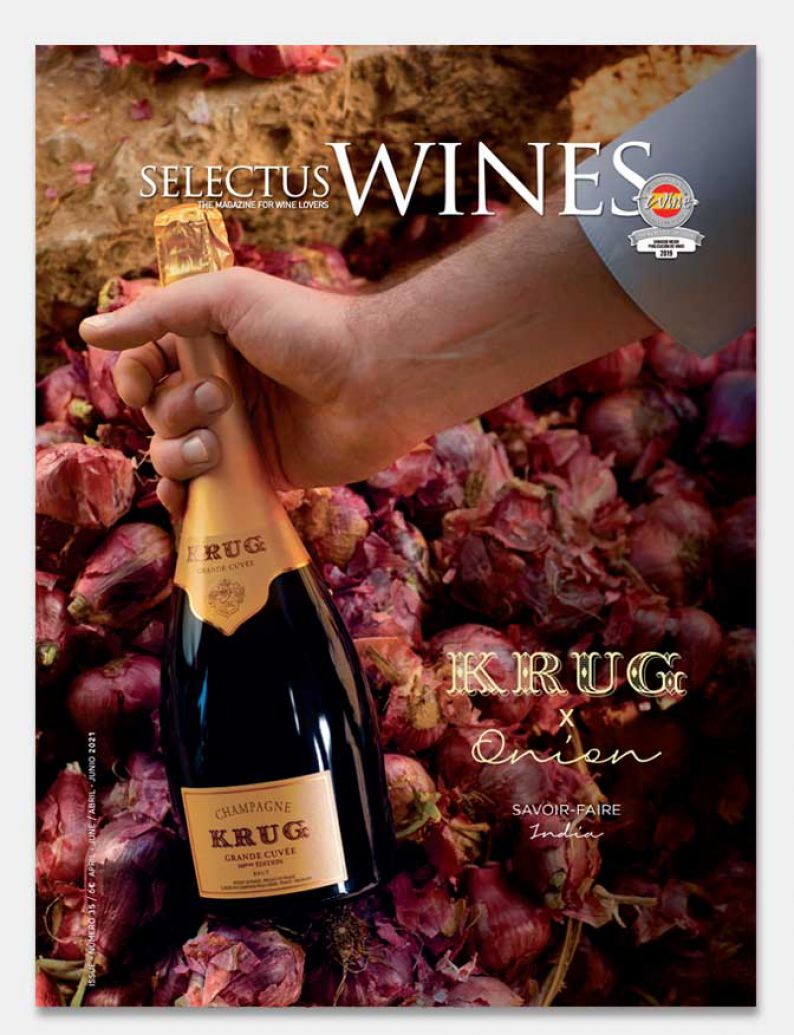 Recommended articles
Comments