New edition: Selectus Wines January 2020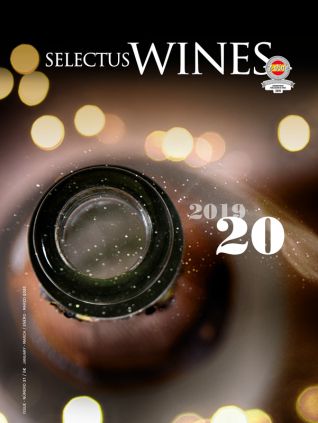 When people start a business, they obviously hope that things will go smoothly, that the business will be a success and grow "little by little and with good lyrics" as the Catalan saying goes.
When we started out on this adventure called "Selectus Wines", this is what we were, of course, hoping for…. that our business would make "satisfactory progress", as they might say to primary school children when handing them their school reports.
In 2019, in our own "school report", which came in the form of the IWC Merchant Awards Spain, we once again received the highest grades for a Spanish wine publication and we could not be more delighted. Picking up this award for a second time was no mean feat when you consider the high calibre of the jury of Masters of Wine and respected wine critics, and the other high-quality publications in contention.
But we can't let this accolade go to our head… returning to the hotel after the IWC Awards Night, I turned on my laptop to see if I had any urgent messages that needed attending to. In this business, you are working 24/7, conscious that you have a responsibility to a fabulous team and great contributors, whose commitment to this publication is always much appreciated.
So, we are now waving goodbye to another year. Since this year's grape harvest, there have been a large number of high-profile events that we report on in this issue which also contains all our usual features. Among these, we would highlight the tasting notes for some very "selectus" wines indeed!
So, relax and enjoy the festive season! Happy Christmas and our best vinous wishes for 2020.
Selectus Wines n.31 (preview)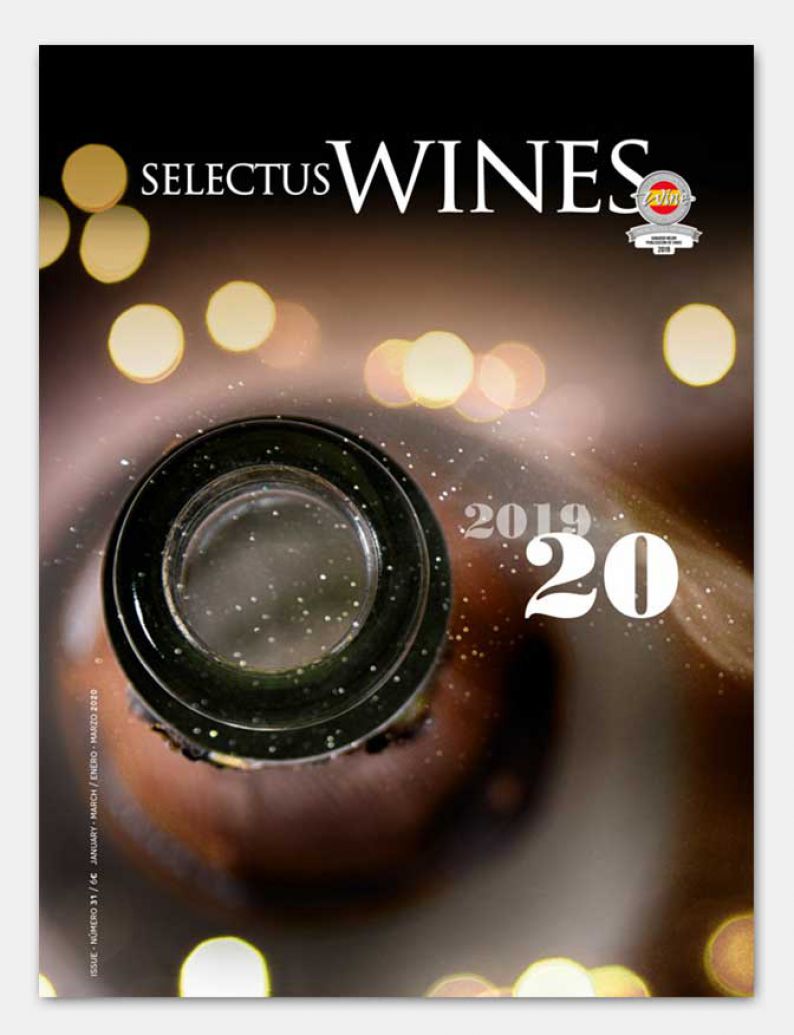 Recommended articles
Comments