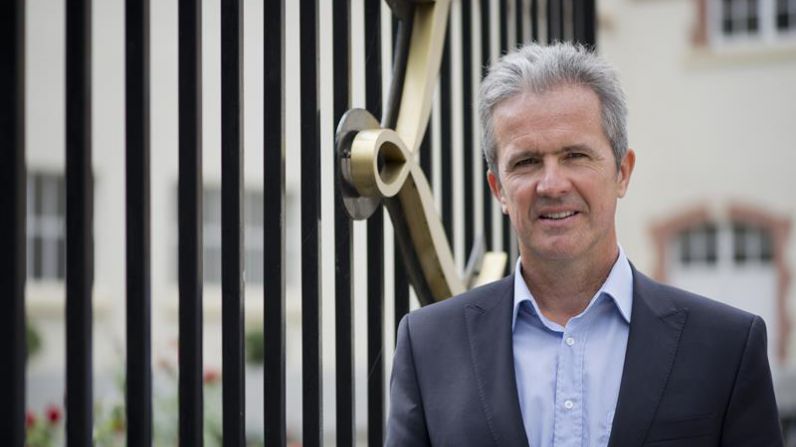 This Champagne House, founded in the 18th century and one of the oldest in the Champagne region, is currently undergoing a transition, which, if not revolutionary (as the Lanson style must be preserved at all costs), is nevertheless significant and will certainly leave its mark....
[click to continue...]
Marimar Torres is part of the prolific generation of winemakers from Catalonia's Torres family. The sister of Juan Maria and Miguel Torres decided to uproot to California to embark on her own adventure: to become a winemaker in her own right. This led to the birth of Marimar...
[click to continue...]