New issue: Selectus Wines January 2022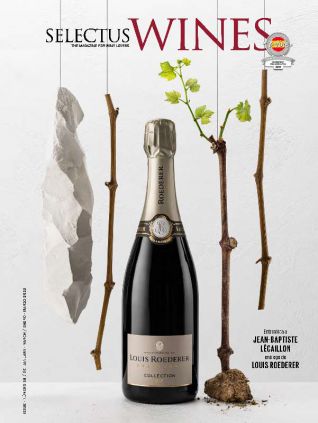 Several factors have contributed to making this 38th issue the most international of the last 10 years since the creation of Selectus Wines, which we will be celebrating in 2022. Firstly, we will be featuring a Champagne House with a very long history: Philipponnat. Then, we take you to a Californian winery with its origins in Australia, i.e., Penfolds, which is now introducing its first American vintages to the market, 20 years after it began its journey in North America. And lastly, we report on the highly colourful and original design for La Grande Dame 2012 which Veuve Clicquot has created in collaboration with a Japanese artist. So, as you can see, we have a "sui generis" mixture of different origins and continents, although, of course, Spanish wines and some of the wine-related events that have taken place in Spain over the last three months also feature in this "international" issue.
Christmas, New Year's Eve, and (in Spain) the Feast of the Three Wise Men are just around the corner, and as we did last year, we are bringing you our pick of wines for the festive season, along with a special report dedicated to a hand-picked selection of sparkling wines to please the most discerning palates.
Next year will be a very special year for us at Selectus Wines as we will be celebrating our 10th anniversary (and it seems like only yesterday!).
So, our very best wishes for 2022 and let's hope it will be better than the year now coming to a close! Let's see if we can put an end, once and for all, to this blasted pandemic that has brought us so much grief…
So please, sit back and enjoy your magazine for the time being. Life is for living... and with wine, we can enjoy it that little bit more!
Selectus Wines n.38 (preview)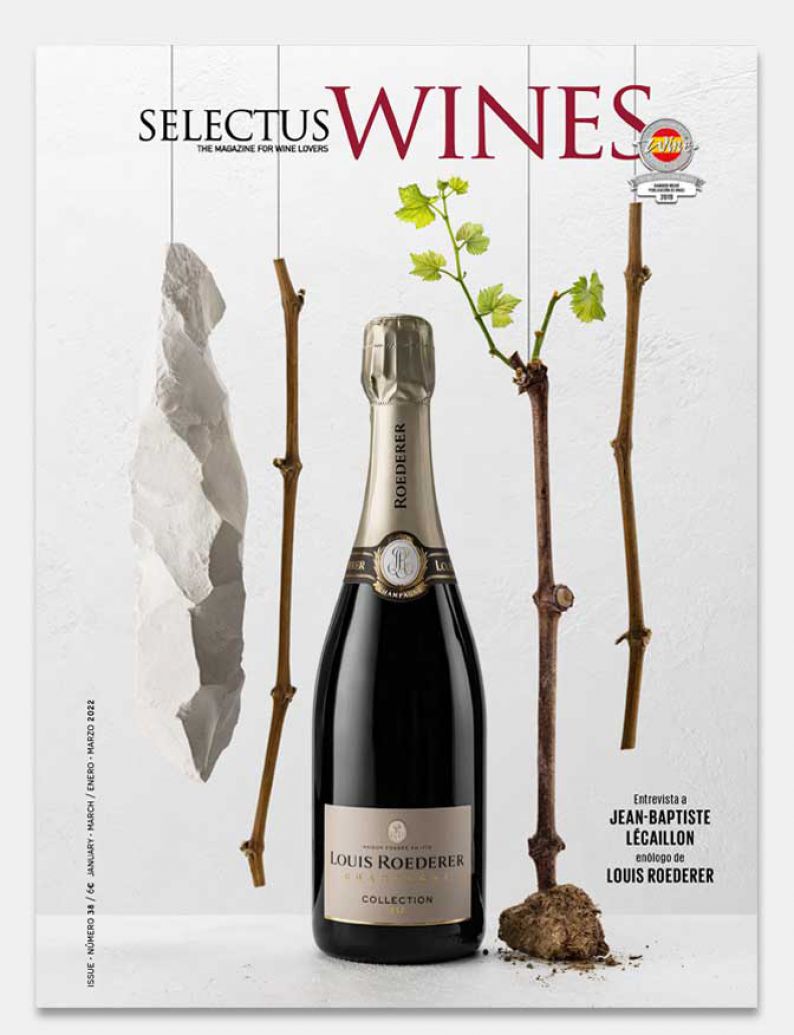 Recommended articles
Comments