New issue: Selectus Wines January 2023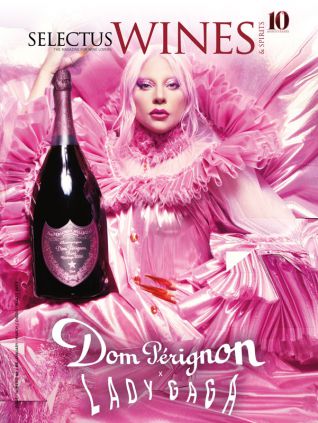 And, just like that, it's Christmas again... and a new year!
We are at the dawn of 2023... and as we always do at this time of year, we are bringing you a very special issue to help you send off the old year in suitable style.
'Special' because we are featuring a whole host of wines that are perfect for festive drinking and, of course, again this year, we are offering you our pick of sparkling wines in a special section dedicated to this category of wine.
'Special' because we are again swinging the spotlight on women and not as a novelty, but because we are finding that there is an increasing number of women heading up wineries or holding important positions within the wine industry. There are more and more female drinkers of wine of all types and women are also the faces of many wine brands.
'Special' too because it is the last issue of the year in which we have been celebrating Selectus Wines' 10th anniversary. We are pleased with the road travelled thus far and, as we head into the future, we hope to continue growing, in every sense of the word.
So, without further ado,... we wish you a Merry Christmas and a Happy New Year and invite you, once more, to sit back and enjoy your magazine!
Selectus Wines n.42 (preview)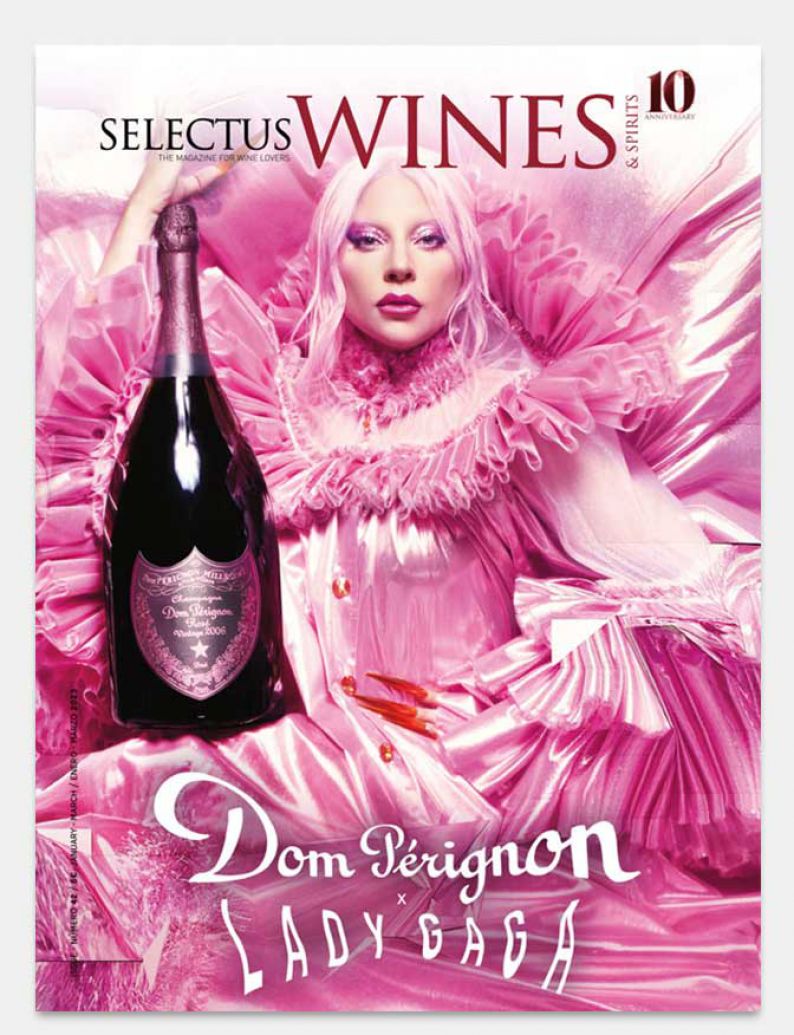 Recommended articles
Comments